NOTE: If you didn't manage to apply your VAT ID at the checkout prior to placing the order, refer to this article:
If you haven't completed your purchase yet and have a valid VAT ID registered in the country you are buying from, just apply it as follows:
1. When you are in the web store and have all selected products in your Cart, click on the Checkout button: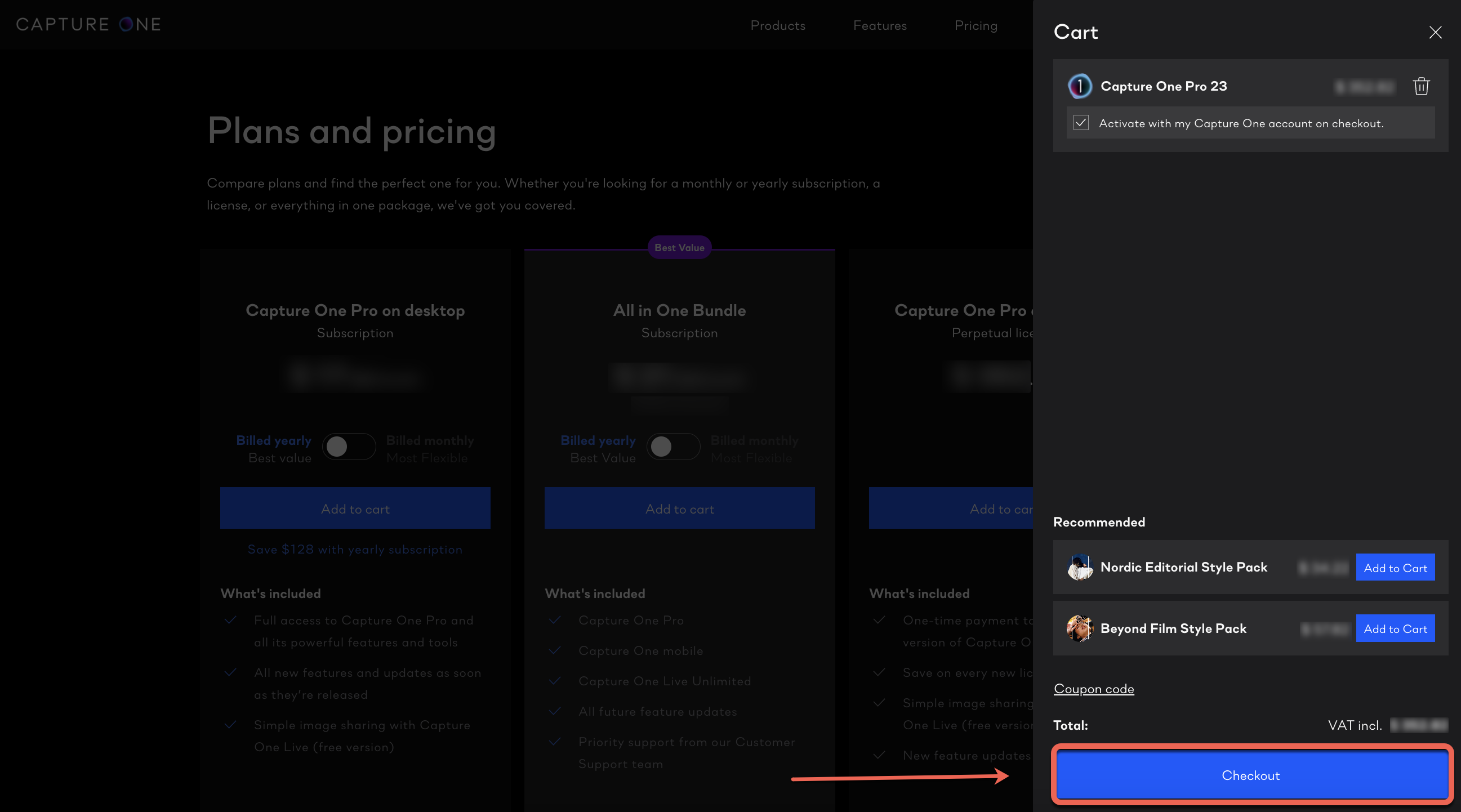 2. You will then see a checkout window asking you to fill out all the necessary fields with your payment data including VAT ID: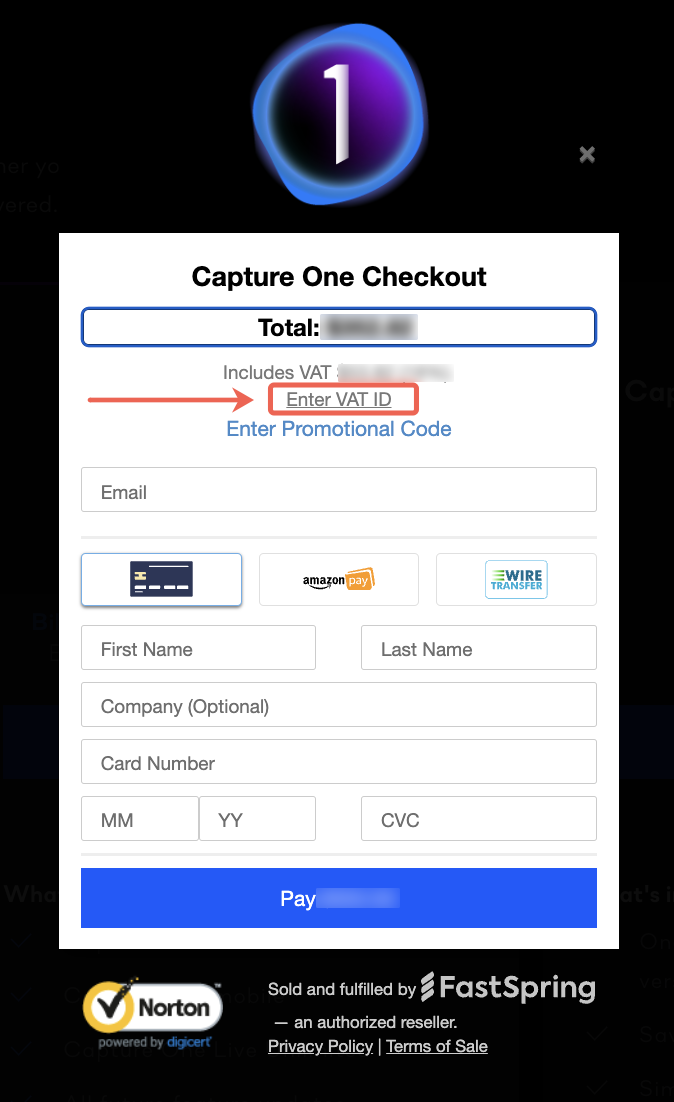 3. Insert your VAT ID here and press the Submit button: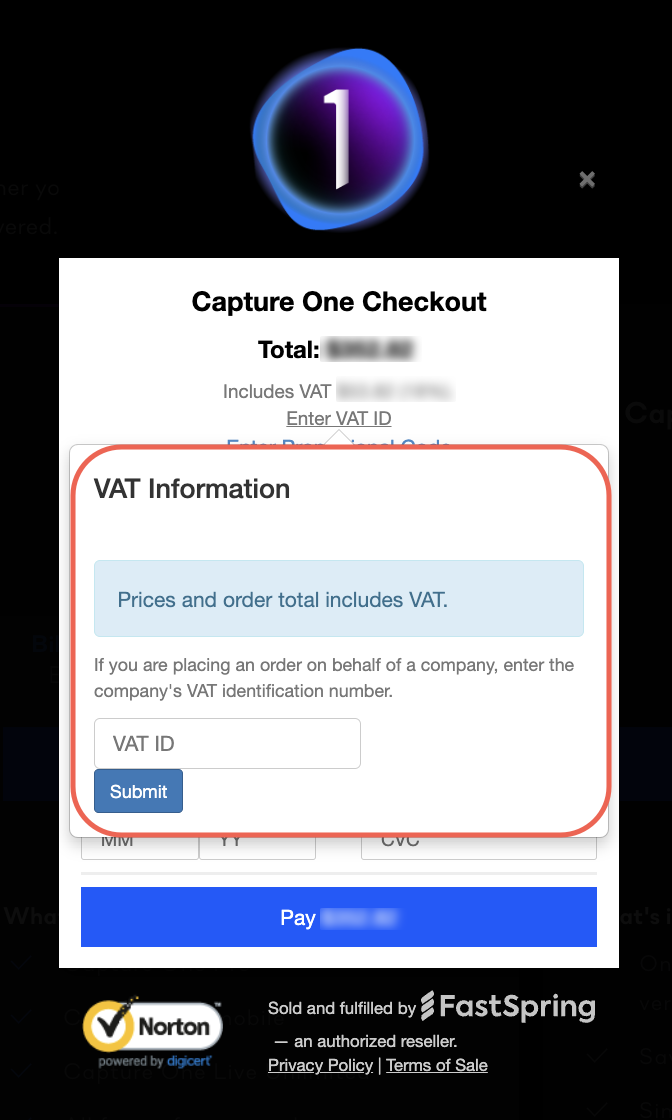 The tax will be deducted from your final price.