QUESTION
When shooting at ISO 50 with Canon, highlights appear to be pink. This error sometimes occurs at ISO 3200. Why does this happen?
ANSWER
ISO 50, ISO 3200, and/or other 'Extended' ISO's are not in the ISO range, which means that they are not true ISOs but rather interpreted forms of base ISOs. Canon refers to these ISOs as "Extended" ISOs. When shooting with Canon, the embedded software adjusts the image automatically. For example, an image shot at ISO 50 is actually shot at ISO 100 and adjusted to appear to be at a correct exposure. The same result can be accomplished by shooting a RAW file at ISO 100 and then adjusting it in Capture One software.
Therefore, the pink highlights appear as the Canon camera is editing the RAW file based on its original version, which automatically creates errors when the image is later processed in the Capture One software.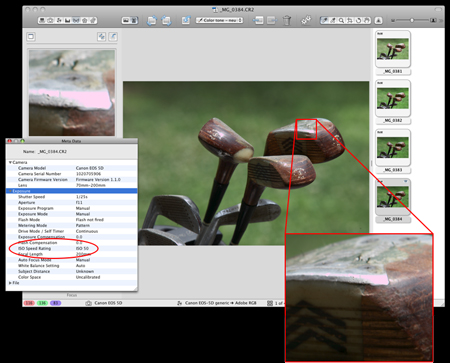 Image 1. Pink highlights. An image shot at ISO 50.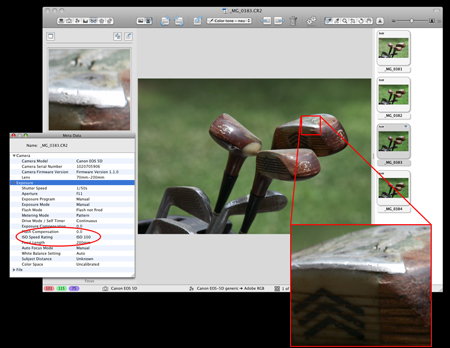 Image 2. Normal Highlights. An image shot at ISO 100.