PROBLEM
How to deactivate Capture One / Media Pro?
SOLUTION
Deactivating Capture One might be needed in such cases:
As you own the Capture One Product Key and/or the Media Pro Product Key, you have full access to control its use. There is a do-it-yourself way to release activations with the software so that you can move activations to different computers without any actions needed by Phase One Technical Support. You can also use this procedure to deactivate computers that have been formatted or are otherwise inaccessible.
Deactivate Capture One/Media Pro in the application
To deactivate Capture One from a computer, an internet connection is required.
1. Open the License dialog box via the menu Capture One -> License on Mac or Help -> License on Windows.
2. Press the Deactivate button.
3. Confirm that you want to perform the deactivation.
4. After deactivation, you can reactivate Capture One on another computer.
Deactivate Capture One/ Media Pro using Capture One website
1. Log in to Capture One using the email associated with your profile by clicking on the Account icon in the upper-right corner of the main page of the website.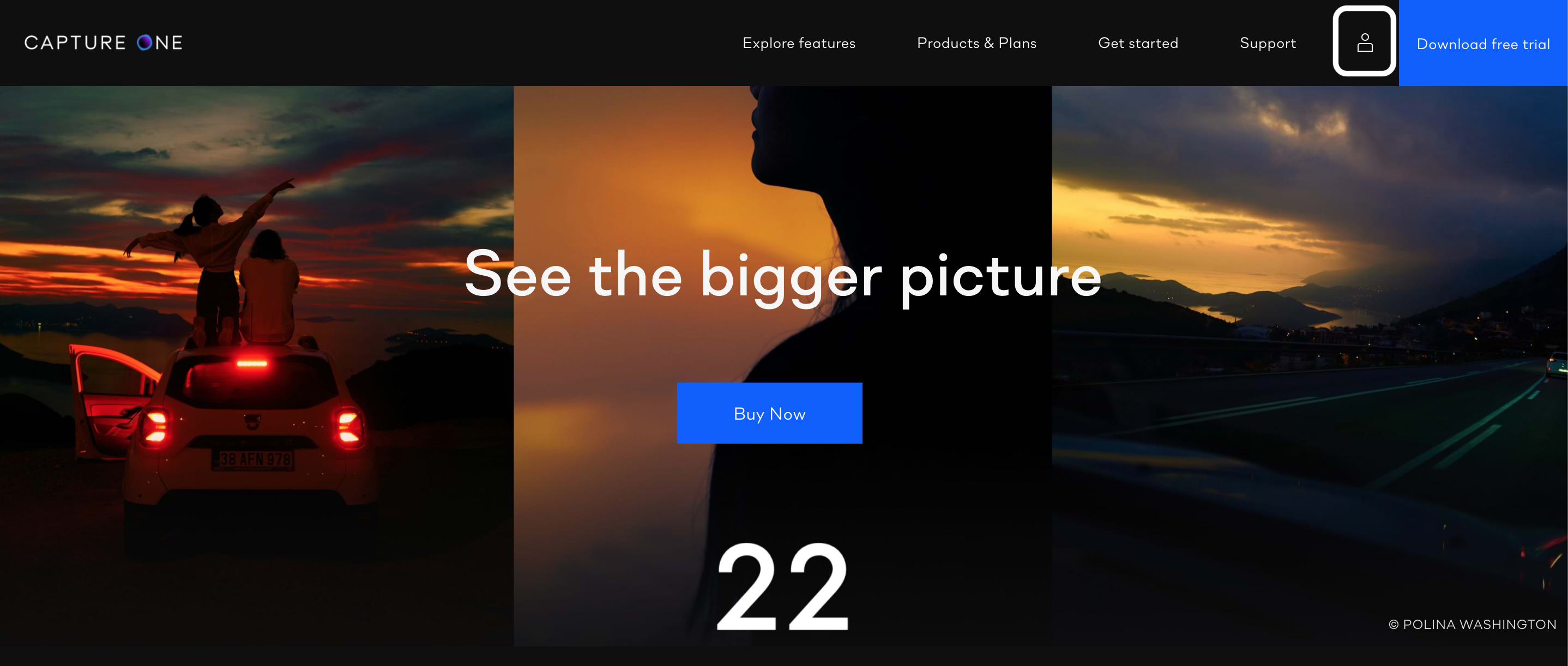 2. If you already have the account you need to enter the e-mail address and password and then click Log in. If you don't have an account, choose the Sign up option.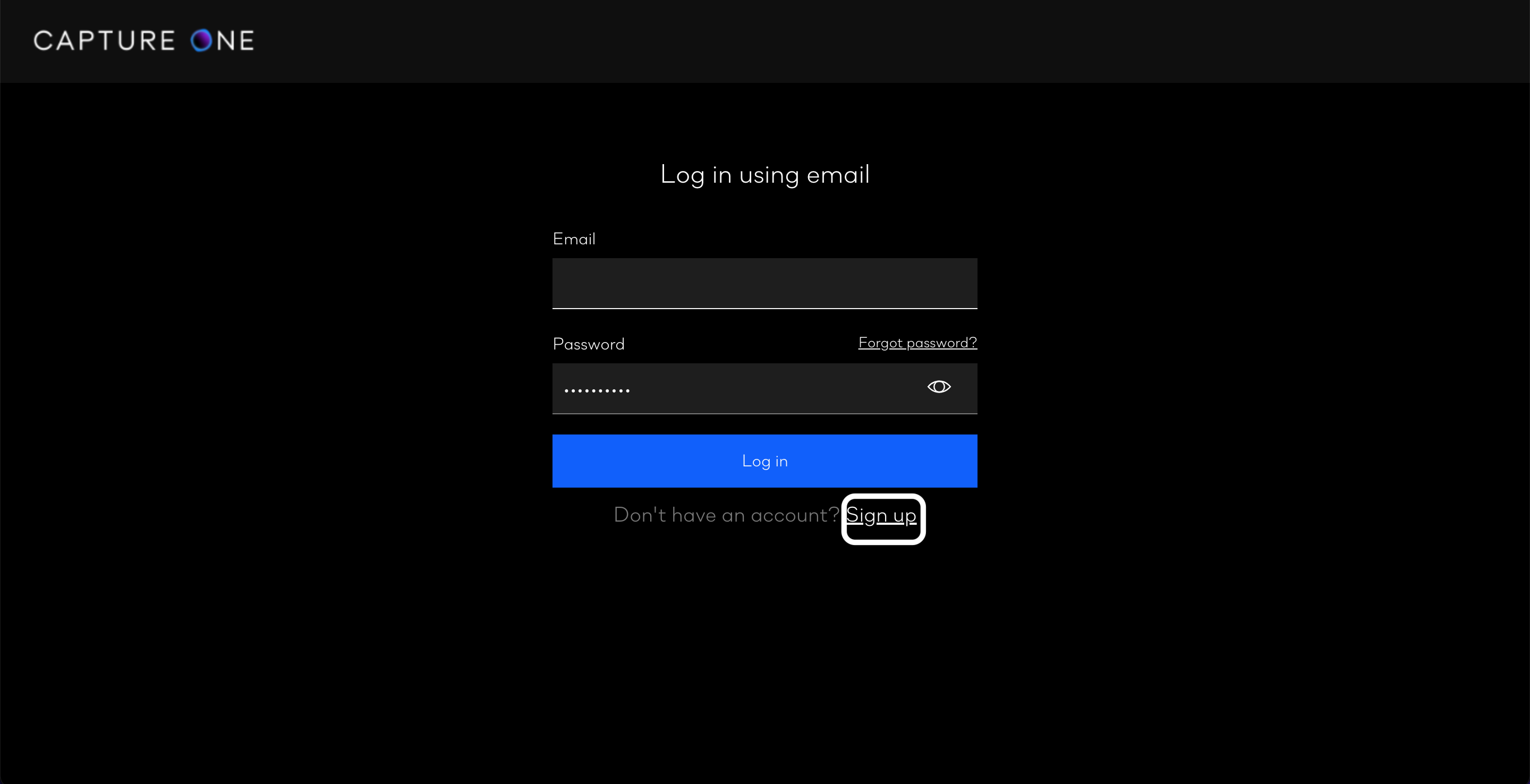 3. After the Log in navigate to the Manage license section and press Manage.
4. Choose your Capture One user product.
5. Press Show Activation History.
6. You can reset each activation individually with the Deactivate option which will only reset 1 activation on a particular computer at a time. The Reset All Activations option will deactivate Capture One from all currently activated machines. Please note that deactivation affects all installations with the license code.