PROBLEM
I need to find Capture One log files on a PC with Windows OS.
SOLUTION
Enable hidden files and folders
Hidden files and folders have to be enabled in order to locate the log files under Application Data.

Go to Control Panel -> Appearance and personalization -> Folder Options -> Show hidden files and folders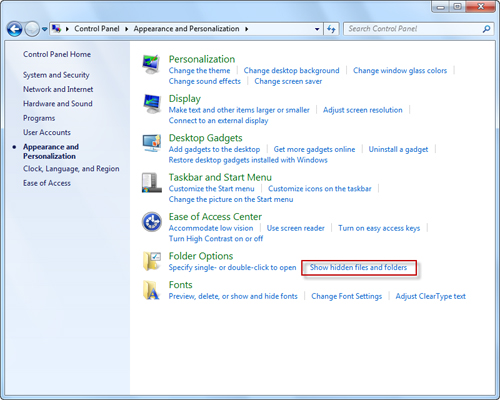 Navigate to the View tab and mark the Show hidden files, folders, and drivers option.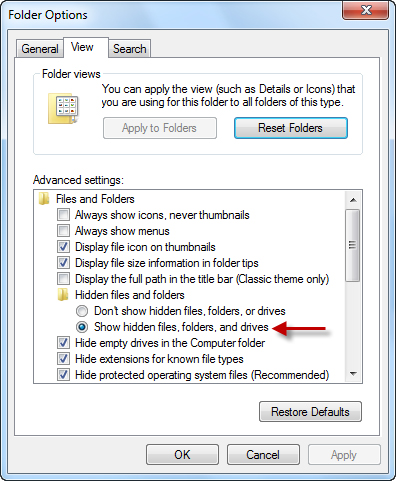 Locate the logs
Go to Users -> User Name -> AppData -> Local -> CaptureOne -> Logs.


NOTE: The logs named as "previous" are from older versions of Capture One. Only the latest logs are usually needed. The older logs can then be deleted.


Save a system profile
Saving a system profile is crucial for further problem diagnostic.
Press the Start button, type "msinfo32" (without quotes) in the search field and press Enter. This will launch the System Information window.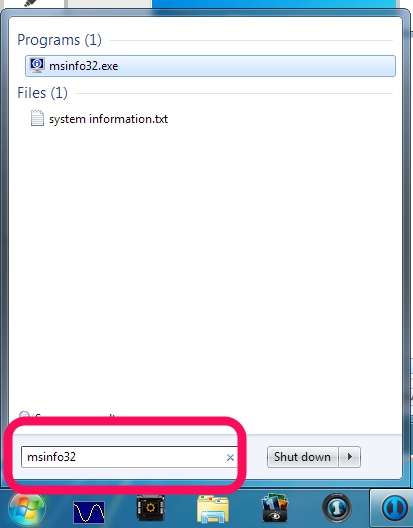 In the System Information window, select File -> Save.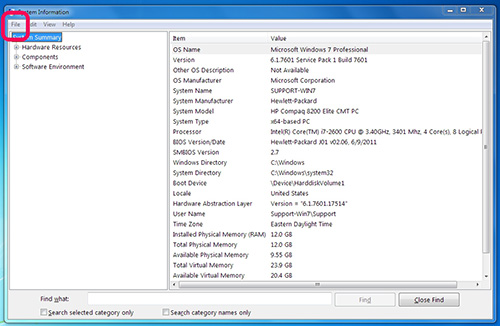 Afterwards, the Save As window will appear, allowing you to choose the place on the computer to save the file.  Choose System Information File (*.NFO) in the Save as type dropdown menu. Press Save to continue.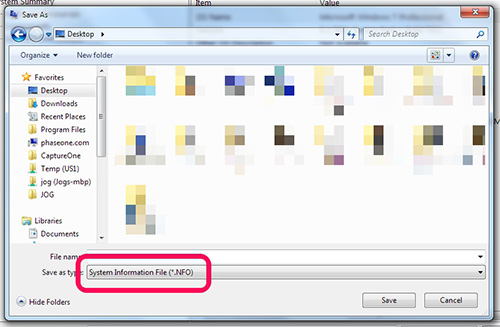 Upload your log files and system information file to the support case if needed.