PROBLEM
When you turn Windows Ink off, there is no pen pressure. If you turn Windows ink on, you have pen pressure but with input lag.
SOLUTION
Check this article to learn how to keep the pen pressure enabled and avoid input lag at the same time.
1. Search for Pen in the Windows 10 search box.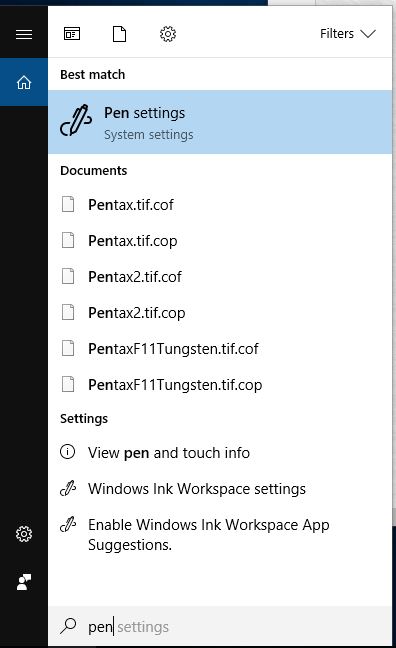 2. Set the Show cursor option to "Off".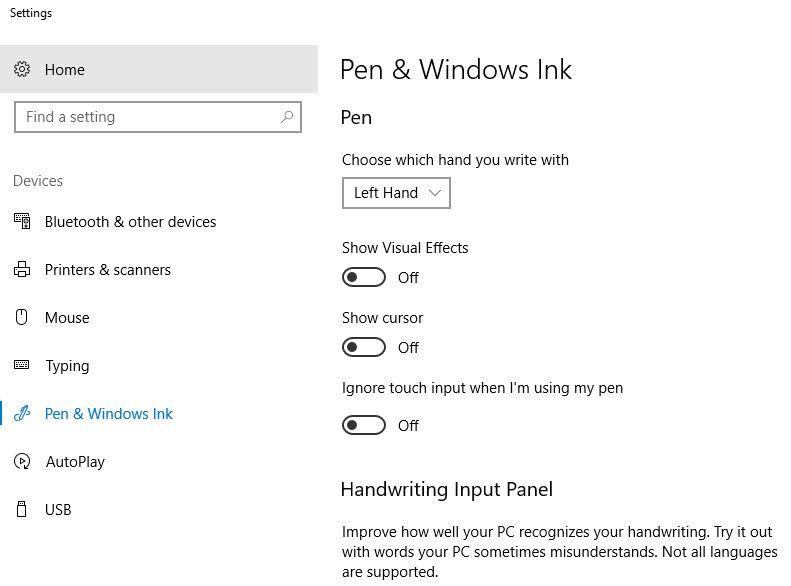 3. Search Flicks in the Windows 10 search box.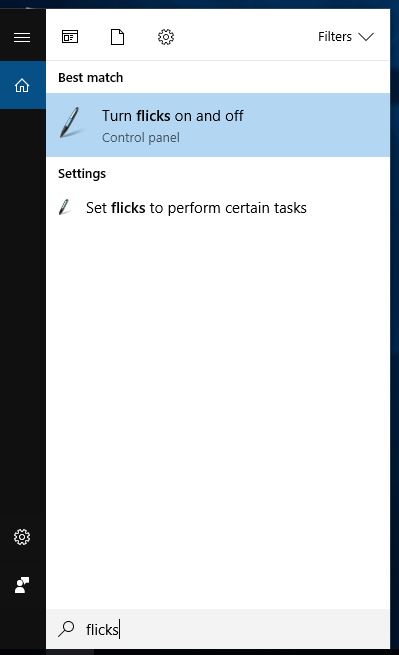 4. In the Flicks tab, untick the Use flicks to perform common actions quickly and easily checkbox.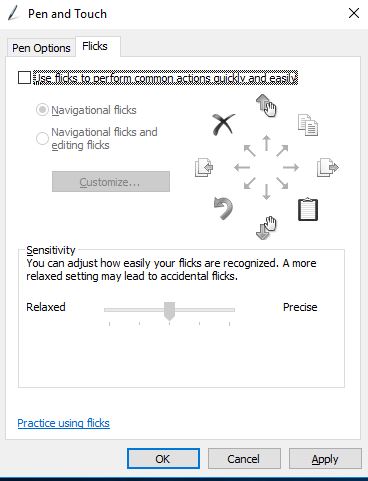 5. Navigate to the Pen Options tab and double-click the Press and hold option.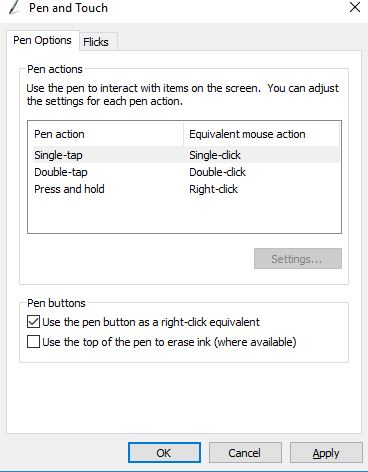 6. In the Press and Hold Setting window, untick the Enable press and hold for right-clicking checkbox.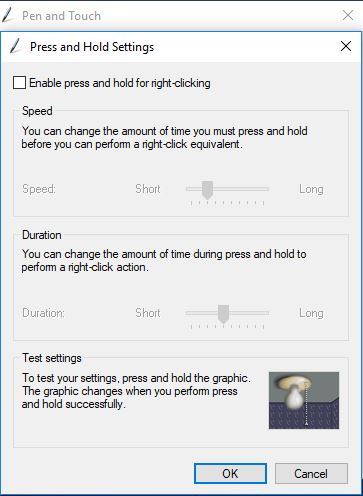 7. In the Wacom Tablet Properties window, make sure to enable Windows Ink by ticking the Use Windows Ink checkbox.