QUESTION
I have lost all my purchase information from the e-shop. Is there any way to retrieve it?
SOLUTION
Your Capture One history
Capture One has updated our web-based user account system with a history log. This enables you, as a Capture One user, to keep the track of the following information: 
Order ID and the date of all purchases made the Capture One web shop. 
Numbers of Capture One versions already received (free updates). 
Product key number. 
A number of computer activations remaining on your product key. 
Numbers of free updates remaining on your product key.
You can access the history log by clicking on My Account in the top navigation bar at captureone.com and entering your credentials to access your account.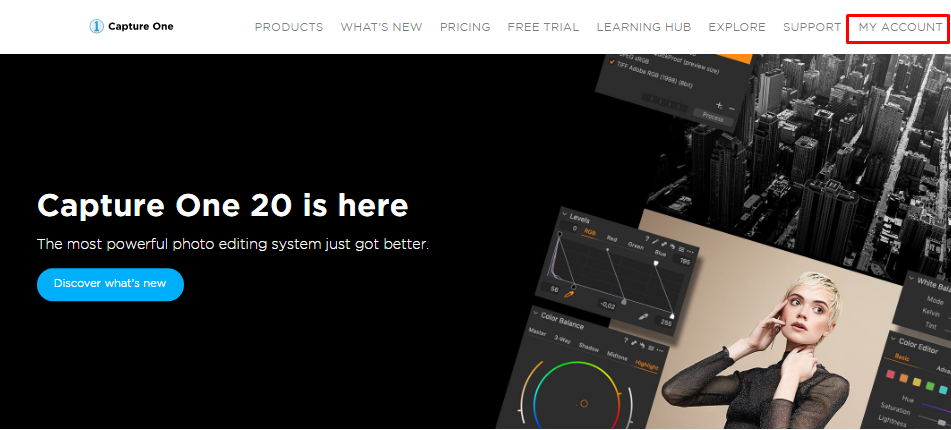 Once logged in, you will be able to navigate to the preferred section on your profile page and check your order history, manage or upgrade your license, download Capture One, and refer to the Help Centre to get the details guidelines on how to use Capture One.