PROBLEM
Are files processed with Capture One compatible with the JHOVE preservation standard?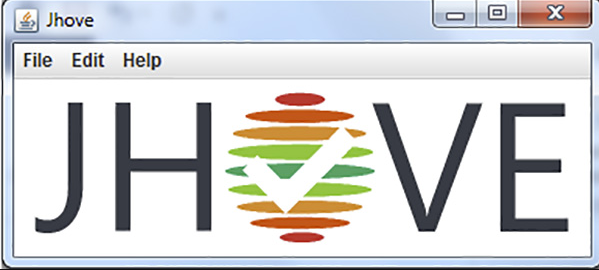 SOLUTION
Yes! TIFF Files processed by Capture One (3.7.6 or later, incl Capture One 4.x) from any supported digital back or DSLR camera are fully compliant with JHOVE authentication.
This is true for both 8 and 16-bit TIFF files.
Link to Main page for JHOVE, the JSTOR/Harvard Object Validation Environment
JHOVE is an opensource framework for the identification, validation, and characterization of various file formats, including html. xml, gif, tiff, jpeg2000, and wave.