QUESTION
The colors I'm seeing in Capture One "out of the box" aren't quite perfect. How can I create a new, custom default profile for my camera?
ANSWER
One of the fundamental controls over how raw files are rendered in Capture One is the Base Characteristics' ICC Profile

These profiles are developed in-house at Capture One and strike a balance between being quantitatively correct and pleasing to the human eye. These can be altered in the Color Editor.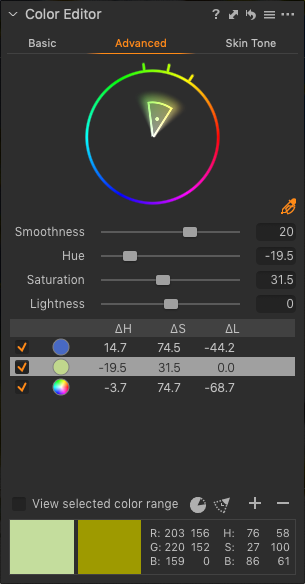 The Color Editor is one of the more powerful tools in Capture One. You can find more on the capabilities and how to use the tool here: The Color Editor overview
Once you have the colors dialed in just as you'd like them, save it out as an ICC Profile via the dropdown at the top right of the tool.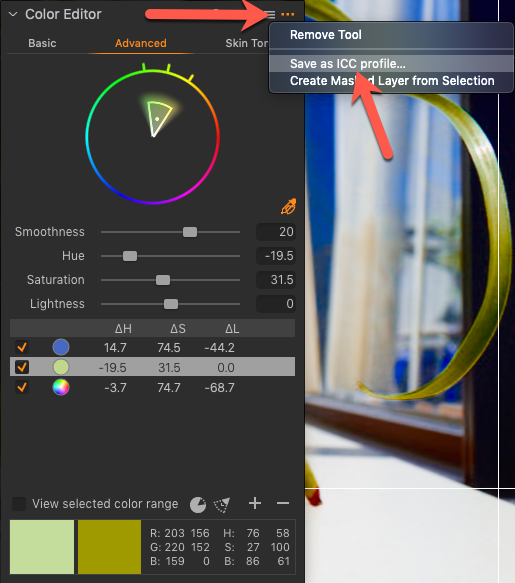 It's also outlined here: Saving a color scheme as an ICC profile
Back in the Base Characteristics tool, you can choose your new profile in the ICC Profile dropdown. If the colors appear strange afterwards, it's because you still have the adjustments from the Color Editor enabled (effectively doubling the change). Reset the Color Editor adjustments to correct this.
To set it as the new default ICC Profile for your camera, click the dropdown at the top right of the Base Characteristics and choose Save as Defaults for...

Now, any new images that are imported or captured via a tethered connection will inherit this new profile as the default.
NOTE: In Capture One Express, it is not possible to create custom ICC settings to be used as default ones for specific cameras.