QUESTION
I can't find the tool I'm looking for, or I'd like to add a duplicate instance of a tool. How can I do so?
ANSWER
You can create a new floating tool via Window -> Create Floating Tool -> [tool].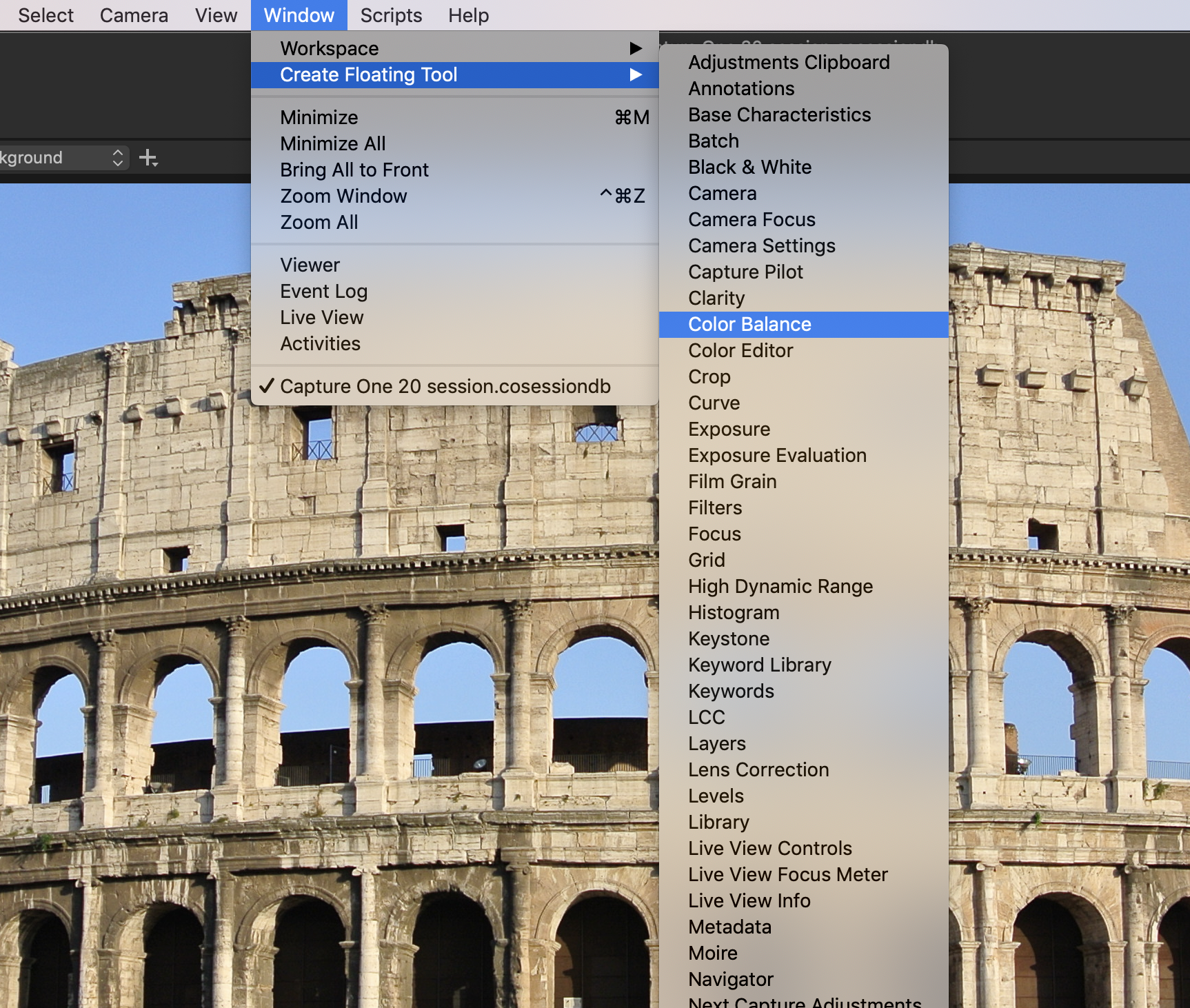 The tool can then be positioned in any tool tab you'd like by dragging it in.
Alternatively, you can add a tool by right-clicking in a tool tab and selecting Add tool...