QUESTION
Where can I download the latest version of Capture One?
ANSWER

You can download the latest version here.
Note that the installer file contains all Capture One product variants. However, you will need a license key to activate any of those starting from Capture One 20. To get the license key for activating 30-days fully-featured Capture One trial or Capture One Express, proceed with the links below.
Learn how to download and activate Capture One trial.
Learn how to download and activate Capture One Express.
If you already have a license key for Capture One Pro/Fujifilm/(for Sony)/Enterprise, download Capture One from your account. In case you enter the license code associated with the full version of the product variant you purchased, you need to keep in mind that there will be no trial period included. You will have to retrieve the license key for Capture One trial as instructed above.
Step 1. Login to Capture One using the email associated with your profile by clicking on the Account icon in the upper-right corner of the main page of the website.

Step 2. Enter your e-mail and press Next.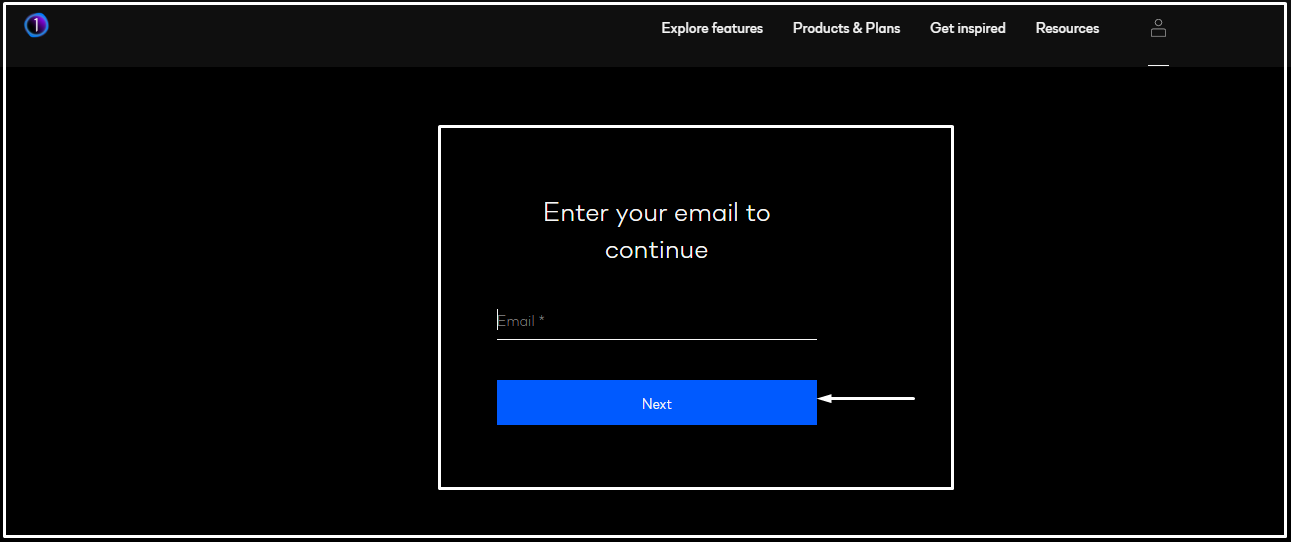 Step 3. Enter your password and press Login, or choose Forgot your password in case you need to update it.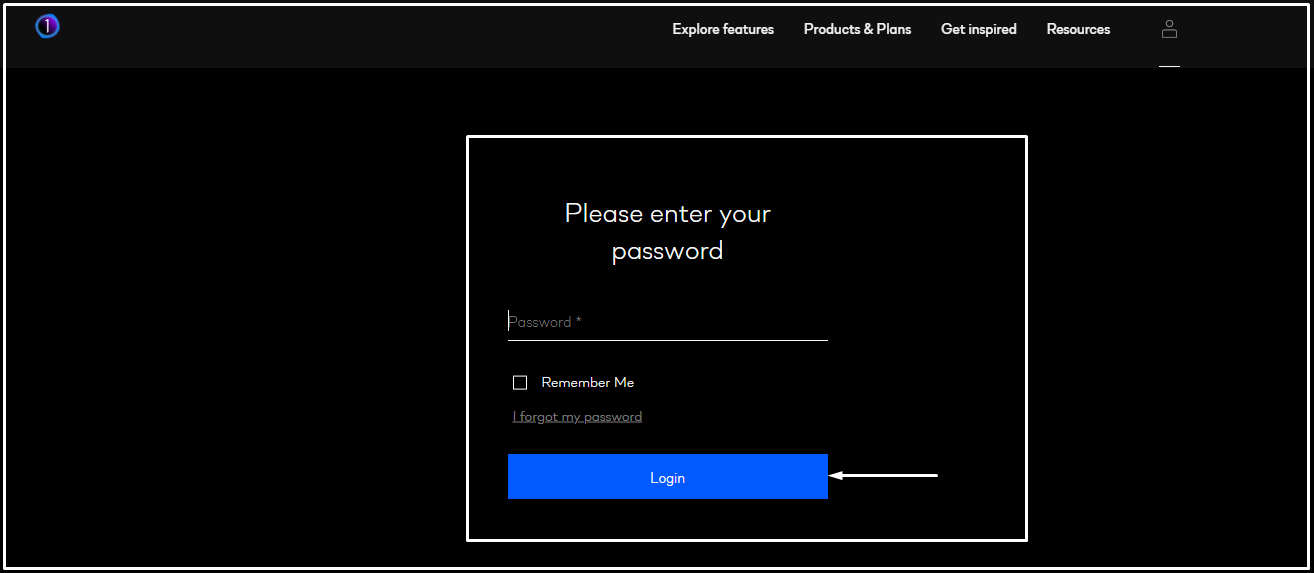 Step 4. Then proceed to the Download Capture One section and press Download.
Step 5. Press Download.
If you need to download the previous version, just scroll down to the bottom of the page and press Download or click here.