QUESTION
I have recently purchased a bundle of Styles. Where can I download them?
ANSWER
There are several ways to download the Styles you have already purchased:
1. Check the confirmation e-mail with the invoice you received once the purchase was complete. Proceed with the link to download Styles. If you do not have the link for some reasons, please contact our Customer Support Team by submitting a request.
2. Go to FastSpring order history -> Orders from your account on our website. The steps on how to do that are outlined in this article. Once you find the Styles you need, proceed with the download link.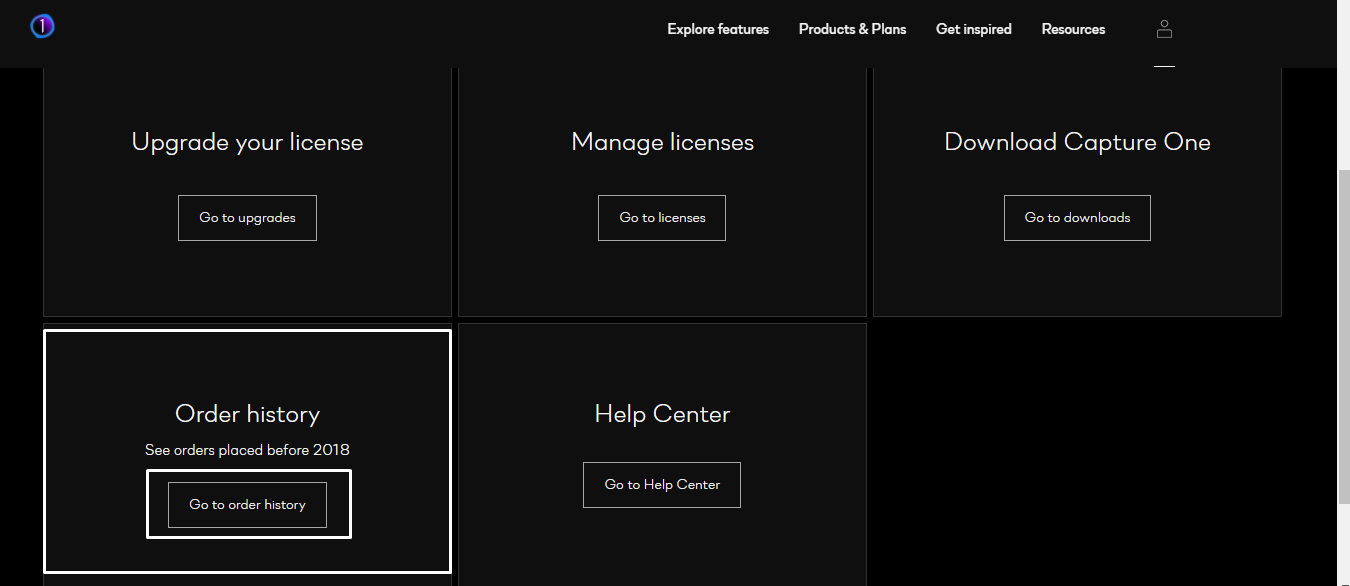 3. If you are reinstalling OS/moving to another computer/upgrading to a newer Capture One version, check this article on how to back up Styles.
Once you have successfully downloaded Styles, go to Adjustments -> Styles -> Import Styles and select the Style Pack from your downloads folder or another destination. Alternatively, open Capture One and drag-drop the downloaded Styles into the application window.
In case you have any questions, feel free to contact our Support Team by submitting a request.