QUESTION
I cannot find my support case history. I need to be able to edit some of my previous cases to add more info or to change an incorrect email address but I cannot find them. I logged into My Profile on the Capture One website but don't see any list of cases I've submitted. I looked under the Support tab and don't see it there either. Where can I find my support case history?
ANSWER
1. Log in
Go to www.captureone.com and press on the Account icon. Enter your login and password.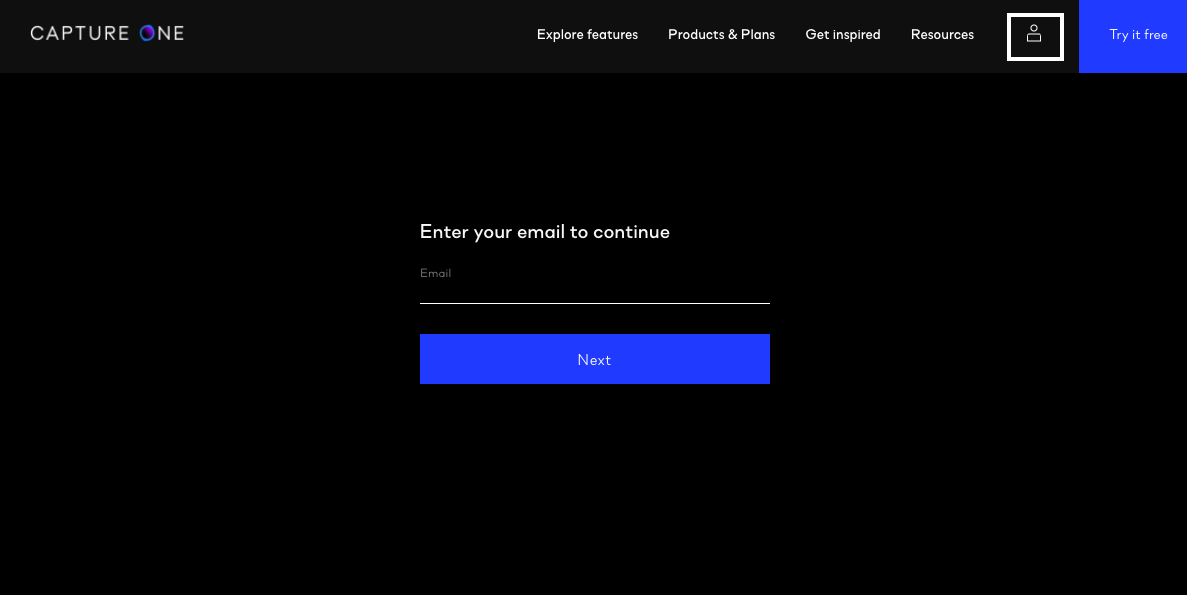 2. Go to the Capture One Help Centre page
Go to https://support.captureone.com/hc/en-us/requests
3. Click 'Sign In' in the upper-right corner of the page

4. Find your support case history
In the upper-right corner of the screen, you will now see your profile name. Click on it and you will see the drop-down list with several options. To check the history of your support requests, choose My Activities.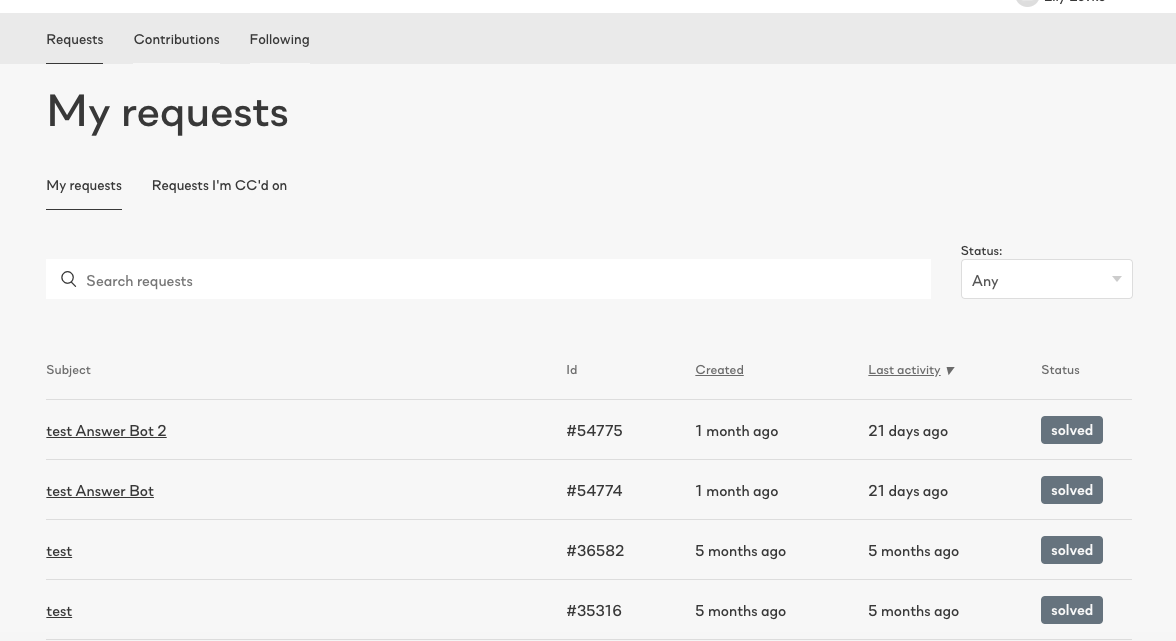 Apart from the requests and their current statuses, the Contributions tab will be in handy to check the posts you have created in the Community along with the article/community comments.