Useful tips for Panorama Stitching:
It is recommended to use a tripod. Please make sure that it is horizontally aligned to ensure that all images in the series are right-aligned when turning the tripod head.


Use manual exposure settings to ensure the same exposure across all images.


Use manual focus to ensure that all images are sharp and focused at the same distance.


Shoot with 20-40% overlap between frames.



Use portrait orientation for the best image quality and field of view.

(Images are typical sharper closer to the center of the image).


It is preferable to use 35 mm or longer lenses for full frame cameras. Wide angle lenses are at risk of distortion, making a seamless stitch difficult or even impossible.
For shorter focal lengths, consider adding extra rows of frames, especially near the center of the final image, as you may need them for perspective corrections.

In the example below, it could have been helpful to add extra rows to provide more sky and foreground near the center.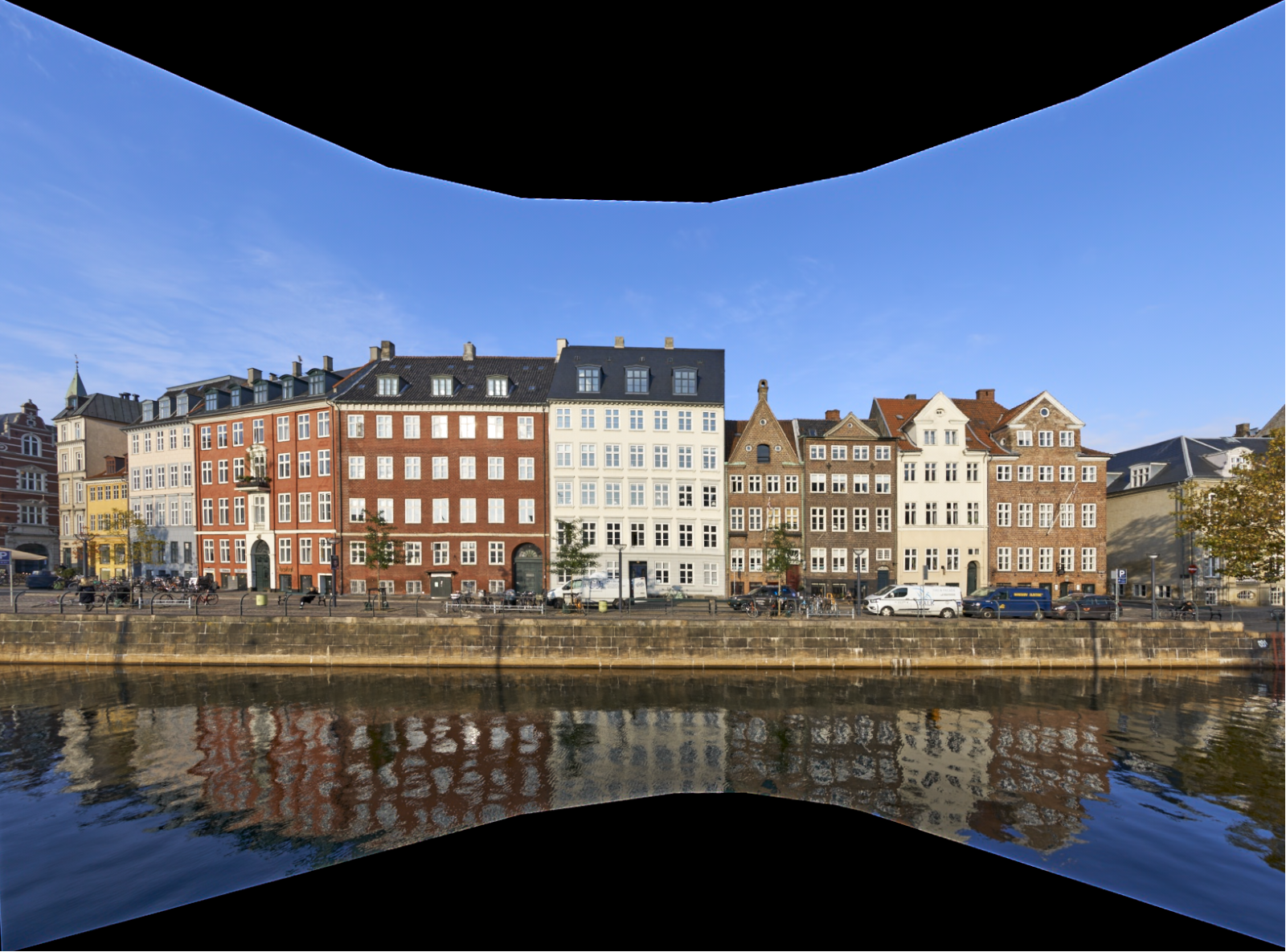 Example of multi rows
Here is a combination of portrait-oriented frames and two extra rows of frames for the sky and foreground.
Please note that you can combine both portrait and landscape-oriented images.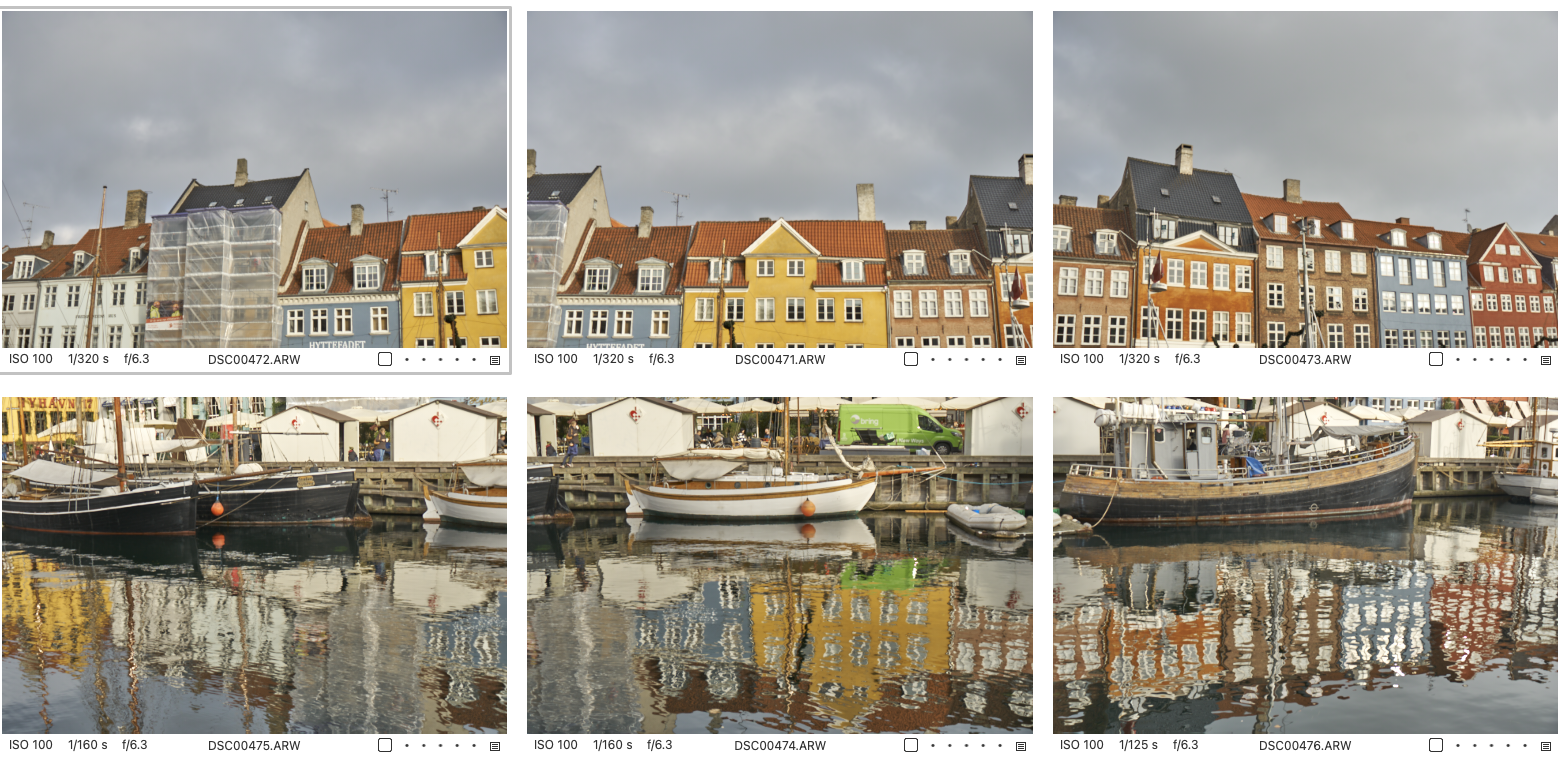 Final Panorama with more sky and foreground by combining 3 rows of frames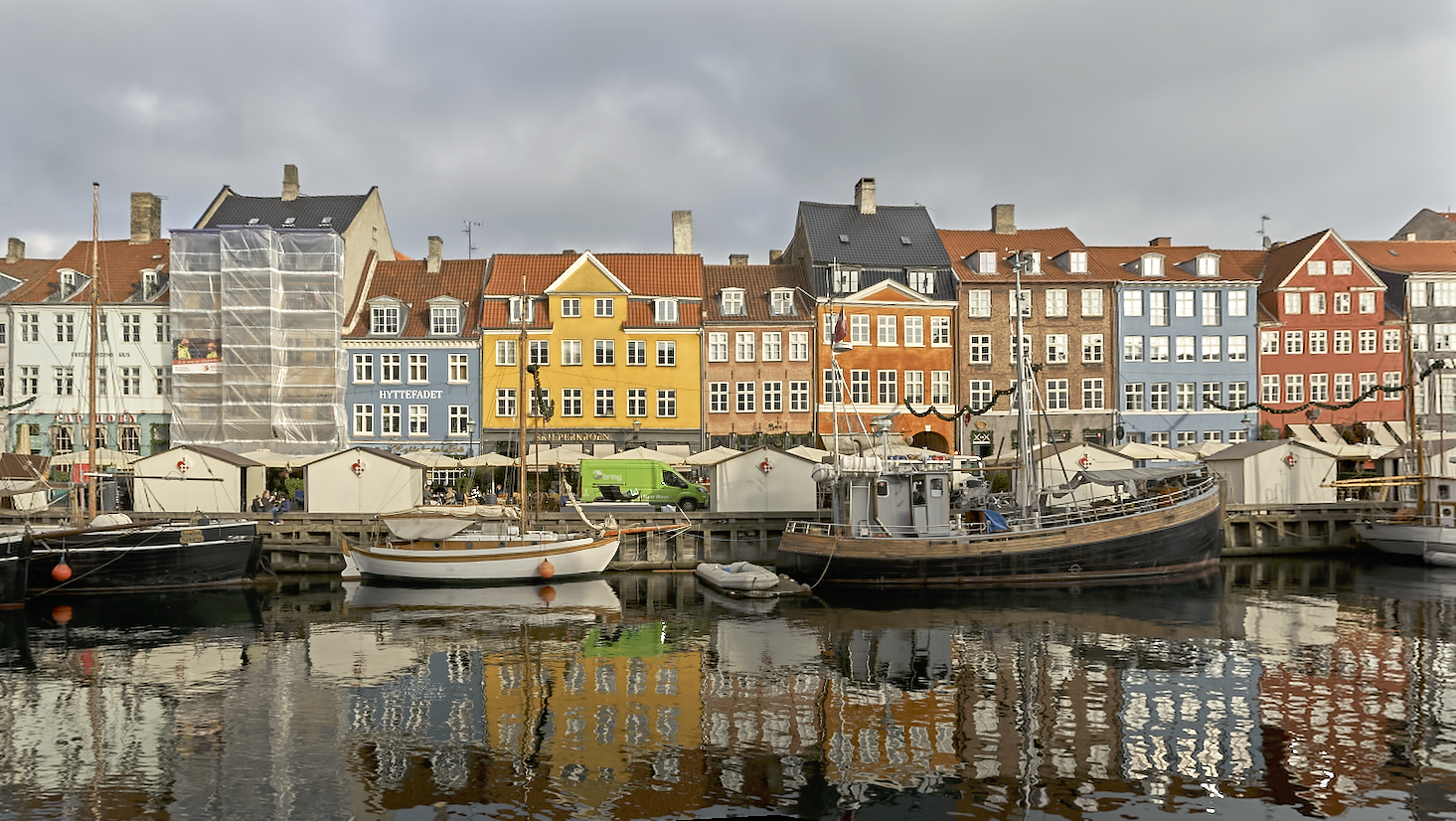 Tip for Pro users:
Ideally, use a dedicated tripod head to allow the camera to rotate around the nodal point of the lens.
This way you ensure that even objects within short distances will always be perfectly stitched together in the final Panorama.