PROBLEM
I want to switch from the current mode (product variant) of the software to another one. How can I do that?
I have recently purchased the license for Capture One Pro/for Fujifilm/(for Sony)/for Nikon, but Capture One still runs in a trial mode. How to fix that?
I want to switch from Capture One Express to the full version. How can I do that?
SOLUTION
Consider that Capture One can be activated and used in the following modes:
Capture One Pro
Capture One for Fujifilm
Capture One Express for Fujifilm
Capture One (for Sony)
Capture One Express (for Sony)
Capture One for Nikon
Capture One for Phase One (formerly known as Capture One DB)
Capture One Enterprise
Capture One Cultural Heritage
Learn more about Capture One product variants in this article.
Switch to another activation mode
Capture One 20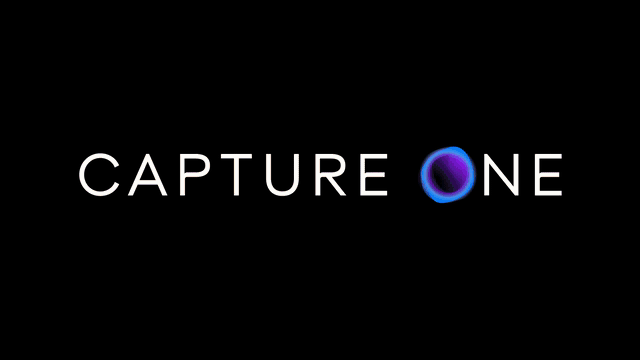 Step 1. First of all, you have to deactivate the current Capture One license either directly in the software or in the account on the Capture One website. Follow the steps outlined in this article - deactivate the software.
NOTE: As all product variants are embedded in a single download file, there is no need to download Capture One once again if you need to switch to a different product variant.
Step 2. For Capture One 20, just re-launch the software and the activation windows will instantly appear.
You will have to get a license key for any of the product variants:
For Capture One 12 and previous versions
Re-launch the software. You will be prompted to select your Capture One product and activate it.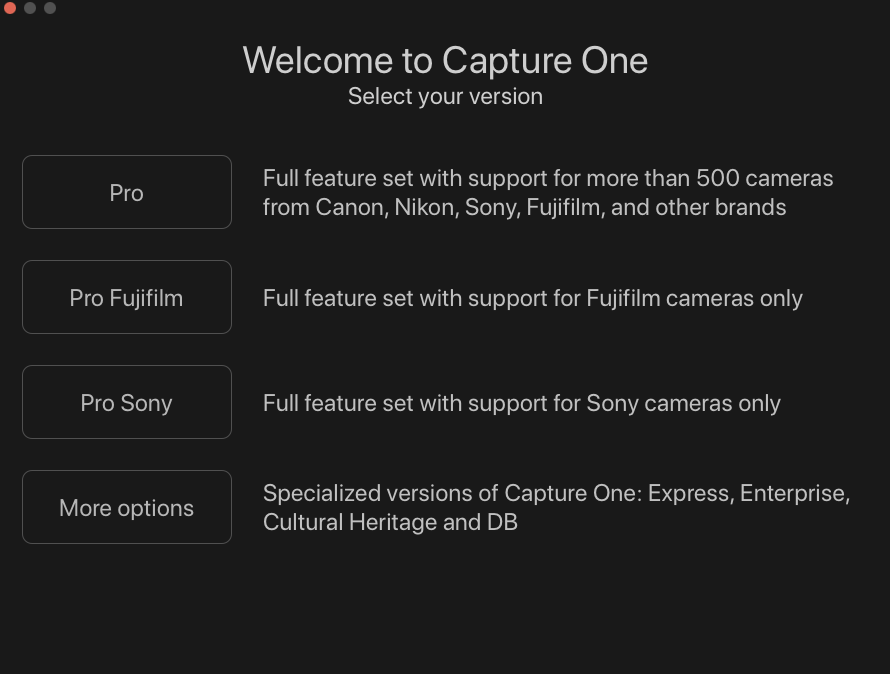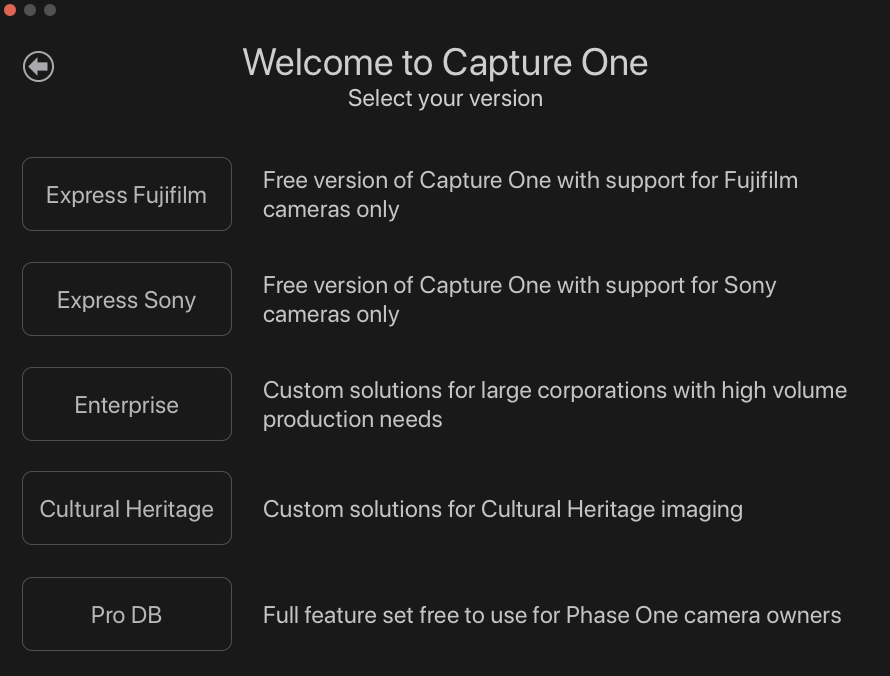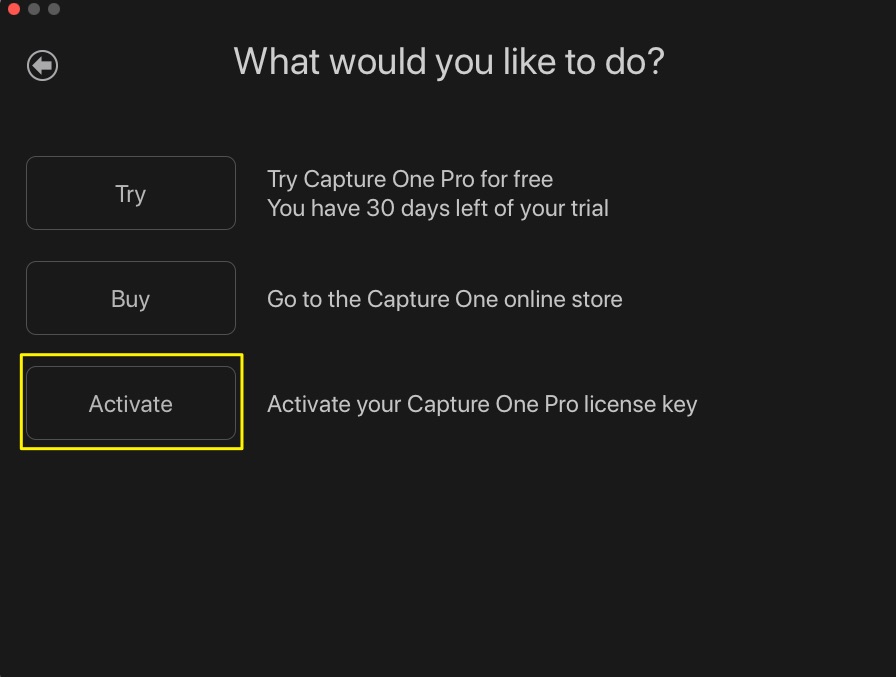 Step 3. Enter your Capture One License Key and email address. This must be the e-mail address you used when purchasing the license. Then click Get Profile.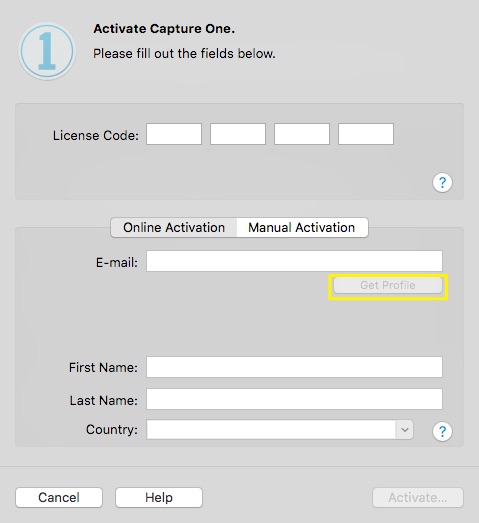 Step 4. Verify your password associated with your Capture One profile. If everything is entered correctly, your profile information will be automatically filled. Then click Activate.