QUESTION
For troubleshooting strange behavior, I need to reset the application's plist. How can I do so?
ANSWER
The application's preference list file (the plist) is a document updated on-the-fly with the current state of the application. Everything from window sizes to the current Next Capture Naming format is stored in the plist. It is named 'com.phaseone.captureone##', where ## is the application version number. It resides in ~/Library/Preferences/.
To reset it to it's baseline, "vanilla" state, open Terminal (/Applications/Utilities/Terminal.app). You'll get a blank prompt: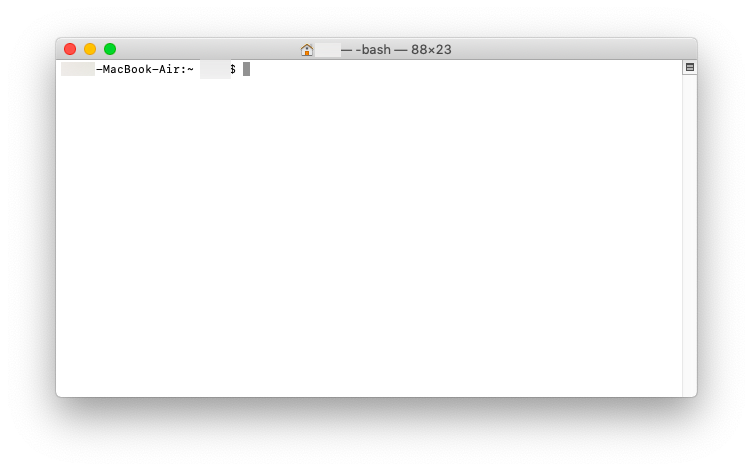 Copy and paste the following (if you are running Capture One 20):
defaults delete com.captureone.captureone13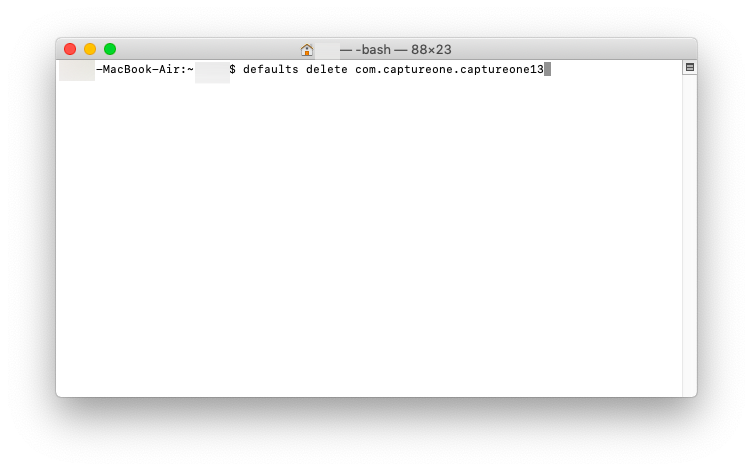 If you are running version 12, it would be:
defaults delete com.phaseone.captureone12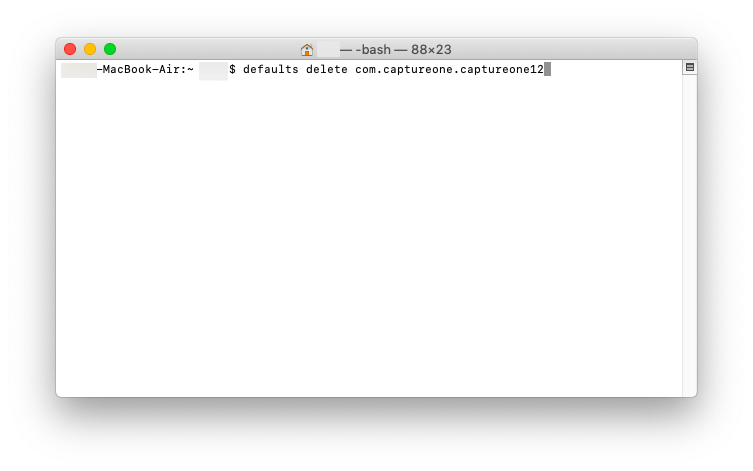 In case you run an older version of the software, just copy and paste the string above and change the number at the end to the corresponding one (it should match the Capture One version number).
Press Enter.
There won't be a confirmation that it's completed, though if something goes wrong it will notify you. This will clear out the basic application cache and return Capture One to a "vanilla" state - all your custom settings, recipes, etc will remain, however, they will be reset back to the defaults. To re-enable them, simply choose them from the applicable menu.