In order to fuse the text descriptions of the images entered by the Operator into the file names, the Administrator needs to rename the files with either the Batch Rename Images feature or by renaming the files during export with the Output Naming tool.
Select all the captured images and then choose Image -> Batch Rename Images… Make sure to select Text and Tokens from the Method drop-down menu. You can construct the naming in a lot of different ways with Tokens, but it is important to add the Title token to the Format field to ensure that the Operator entered text is transferred to the file name.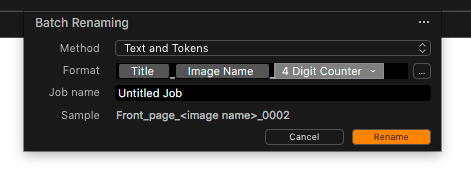 You can also rename the files during export with the Output Naming tool. Remember to include the Title token.

You can read more about the Output Naming tool here and about working with Process Recipes for image export here.
There is a number of Cultural Heritage-specific features for post-processing tasks. These include the Auto Crop feature to crop the images automatically, selecting Film Positive or Film Negative reproduction modes in the Base Characteristics tool.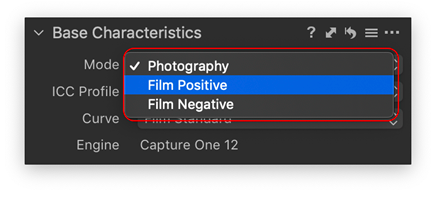 The Capture One CH version also includes Cultural Heritage specific Styles that can be selected from the Styles and Presets tool.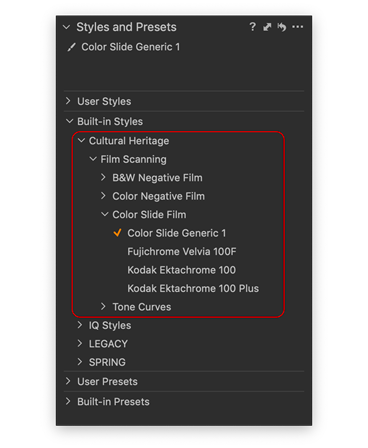 << Finishing the Slipstream session | Cultural Heritage white papers >>