Currently, Capture One only supports generic DNG files from yet unsupported cameras, especially DJI drones. However, there may be some color casts & strong vignetting observed on a DNG if compared to a native DJI JPEG file.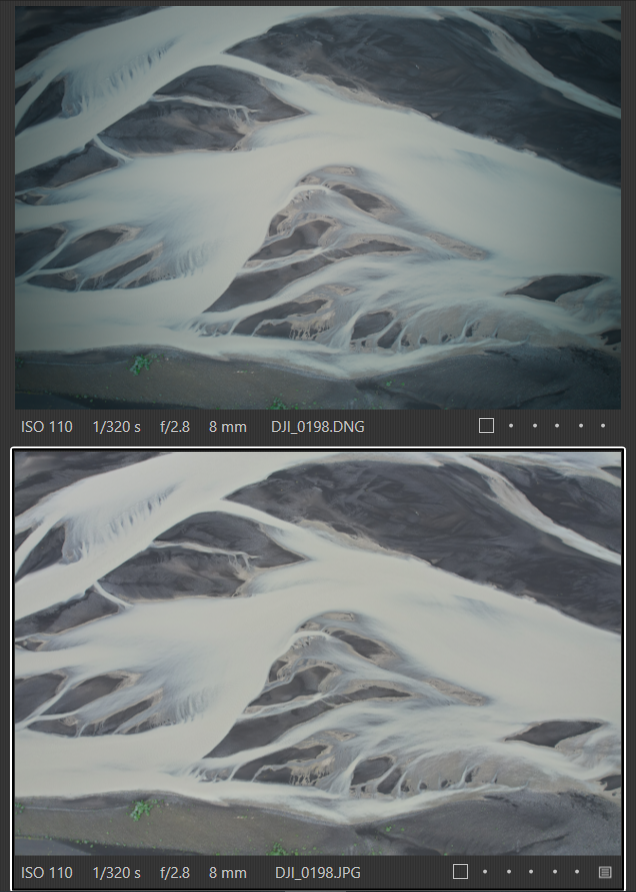 The main reason for this is that a JPEG is a ready-made file, so it has all the adjustments done by camera's software 'baked in' the image, meanwhile a DNG file has to be demosaiced by Capture One which opens up a lot of room for editing.

While Capture One doesn't have a specific lens/camera profile, there are a couple of workarounds you can use to get the proper color correction for DJI drones' DNGs.

First thing you may want to start is to correct the vignetting present in these DNGs via Lens>Lens Correction>Light Falloff: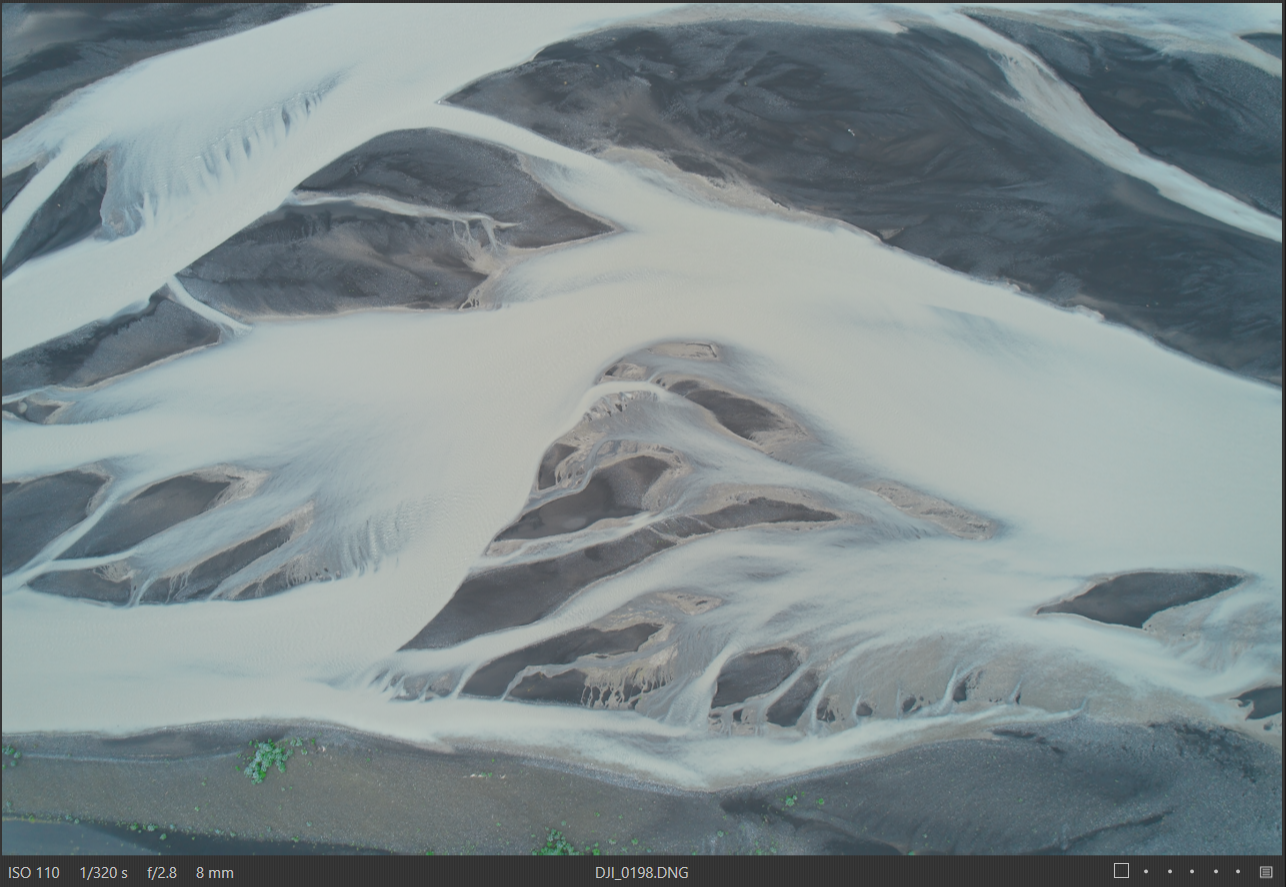 Next thing is to change the default Curve for DNG files which is 'DNG Standard' to 'Film Standard' (a previously-used default profile for DNG files) in the Base Characteristics tool (Color tool tab).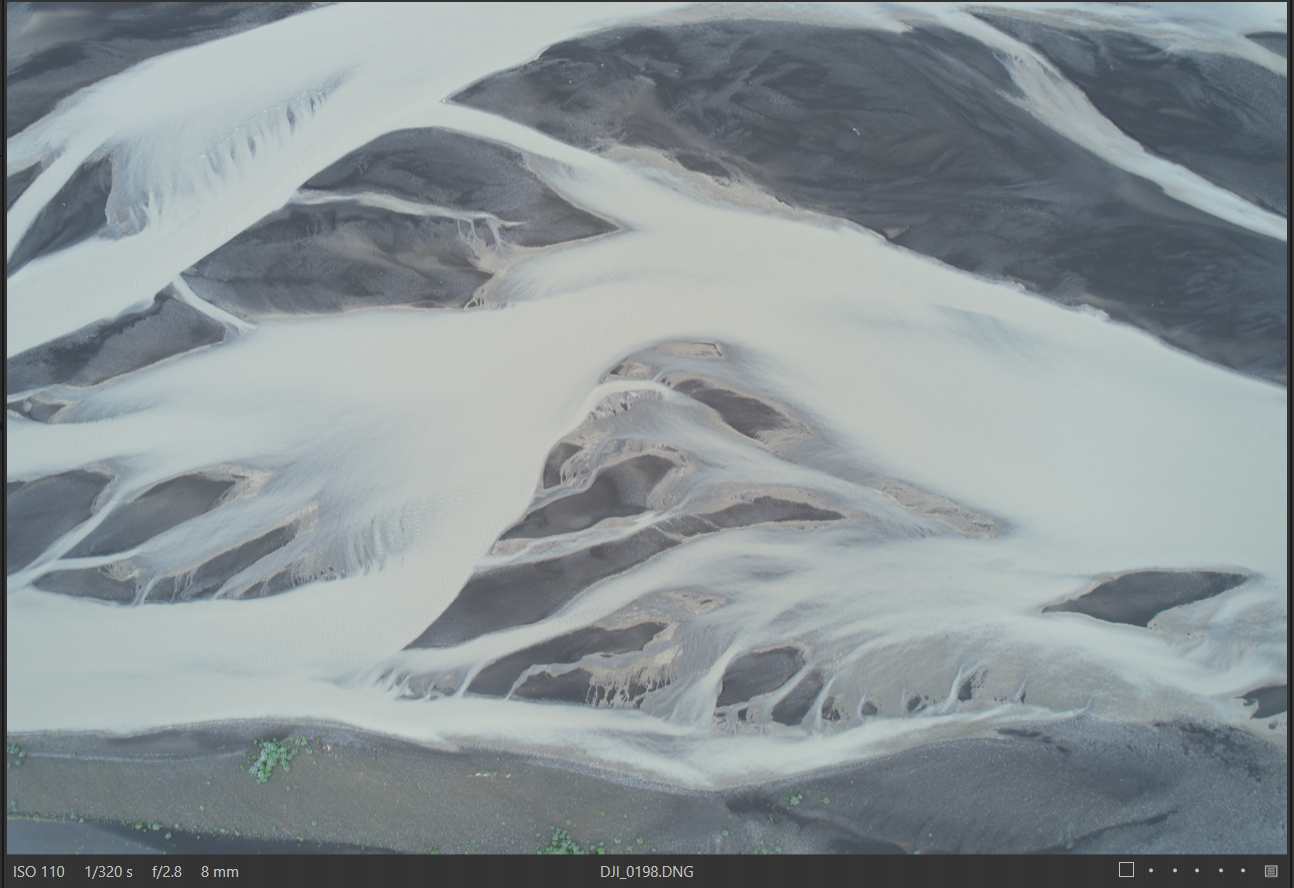 In addition, you may want to adjust White Balance (Color>White Balance). Please make sure to do it prior to any other specific color corrections. See how it can be done here: Selecting a neutral area with the picker

Now you can see that the DNG [1] has a much better color correction than it is original version (DNG [2]). Of course, there's a lot to add to get that proprietary JPEG look, but now that you've had a good kick-start, it shouldn't be a big trouble.