QUESTION
Does Capture One support pixel-shift mode?
ANSWER
Some cameras have a specific pixel-shift mode when a sensor is shifted 4 times and an image is taken each time. These 4 images are stored within 1 RAW file and then it is up to the converter to merge them.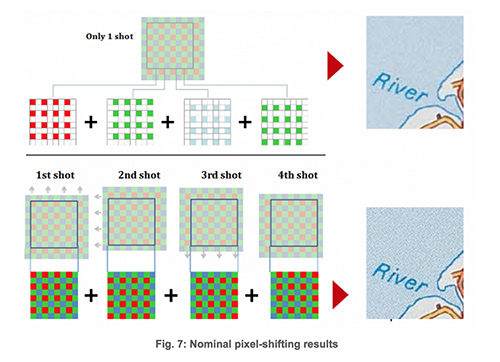 Capture One does not currently support this type of merging, but it reads the first part of the RAW file (it is basically the first image taken). Therefore, the user will not see the added resolution/detail benefit in Capture One.
In some other cameras, the pixel-shift mode is a special format that is not recognized in the Capture One software.