QUESTION
Why does Capture One ask for activation every single time I launch the software?
ANSWER
For some macOS users, Capture One requires re-entering the activation information each time the software is launched. There may be several reasons for such application behavior.


1. The Capture One application bundle is being launched from inside the disk image
If Capture One is launched from within the disk image, the operating system security prevents the application from doing a hardware check to determine which machine it is installed on. Therefore, if the application is launched directly from the disk image, any activation will not be permanent. Do not launch Capture One from the disk image but copy it to the system Applications folder first. Be sure you have copied the application itself to the Applications folder. If you drag it straight to the Dock, then only an alias will be installed in Applications and thus it will open within the disk image again.


2. Gatekeeper in macOS prevents a properly-installed application from checking the hardware
Sometimes, a properly installed application (that is placed in the system Applications folder) may block the access required for the software activation. This can be circumvented by allowing Capture One the complete control over the machine. To enable this, go to System Preferences -> Security & Privacy -> Privacy -> Accessibility.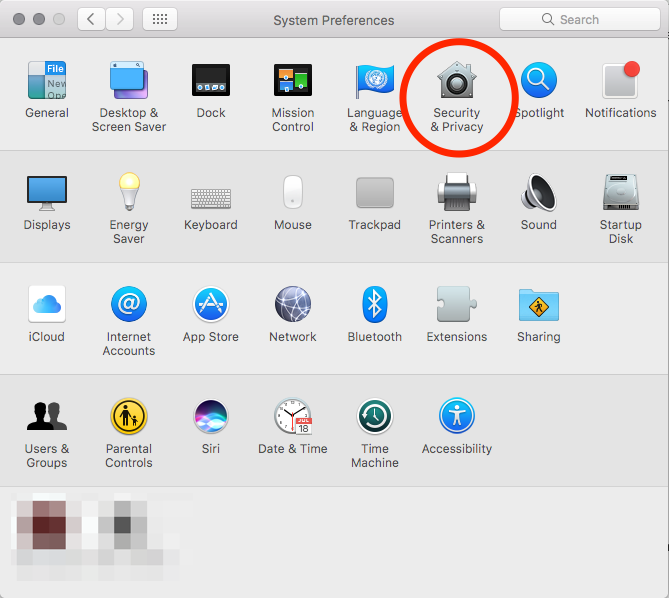 If locked, click the padlock and enter your admin password. Then, add Capture One application to the list.
In case the solutions mentioned above do not help, rename the application within the Applications folder to anything else (for example, rename it to "Capture One 1002" or "Capture One_10"). If that does not work, download and re-install the application. You can download the current version from here or a previous release from the here.