QUESTION
What is color fringing?
ANSWER
Some clarification about fringing. Color/Purple fringing is a form of chromatic aberration caused by the failure of a lens system to focus all colors at the same point. The amount of chromatic aberration depends on the dispersion of the glass. Chromatic aberration is visible as color fringing around areas of high contrast, such as edges, and occurs around the edges of the image frame in wide-angle shots, especially when the light comes from behind them.

In Capture One, it is possible to fix fringing by using a simple tool for analysis and handling. Simply access the Purple Fringing tool which is located under the Lens tool tab. Use the slider for proper handling and save the setting for the specific lens used or set as default. You can also save the setting and use later on.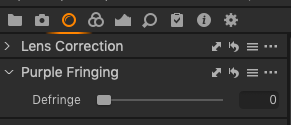 Blue/magenta/purple ghosting is present on the edges of a subject in an image.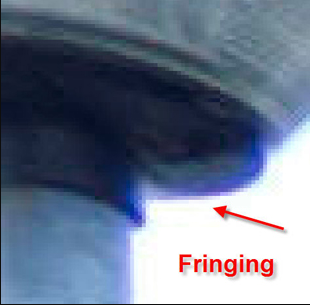 When the analysis is done and the correction is applied, the effect is easy to see.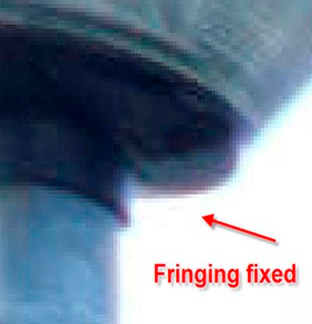 Please note that fringing may have various colors over red, green, and blue. Note that fringing will often be visible on one side of the subject in the image where aberration is usually on both sides of a certain subject.