PROBLEM
I'm shooting tethered via FireWire on my Windows machine, but Capture One does not detect my digital back. How can I solve this?
SOLUTION
NOTE: FireWire tethering is not supported for Windows 10 build 1903 and newer.
The drivers used for FireWire tethering appear as 'unsigned' in Windows, meaning that you have to give permission for Windows to install these drivers as it cannot verify the digital signature.
Prior to running through the steps mentioned in this article, open your Device Manager and you will see that your connected digital back looks like in the image below.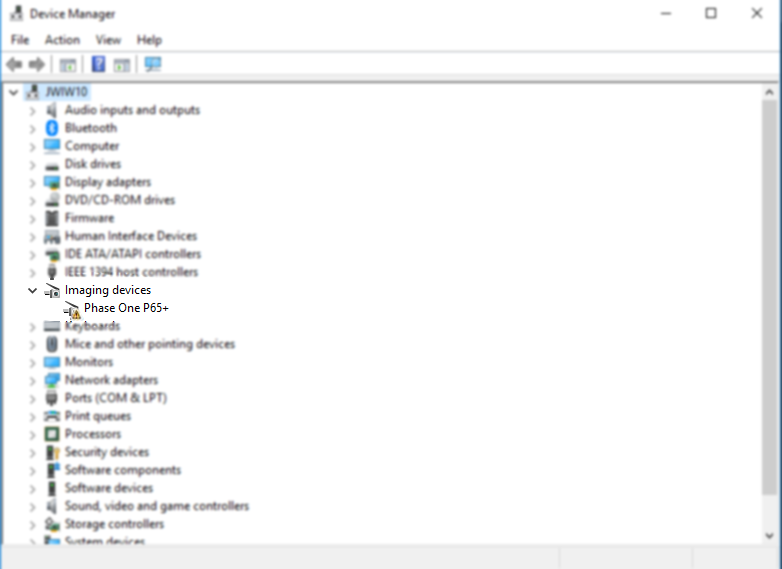 In order to make this warning triangle disappear, you need to give Windows permission to install the 'unsigned' drivers. This is achieved by running Windows in the Advanced Boot mode and adjusting the startup settings. Please note that you will need to do this upon every startup.
Take the following steps to install the 'unsigned' drivers
1. Press Win + X on your keyboard to bring up the WinX/Power User menu.
2. Navigate to Shut down / Sign out to bring out the pop-out menu.
3. Click Restart whilst holding down the Shift key. This will take you to the Advanced Boot mode.
4. In the Advanced Boot menu, select the Troubleshoot option.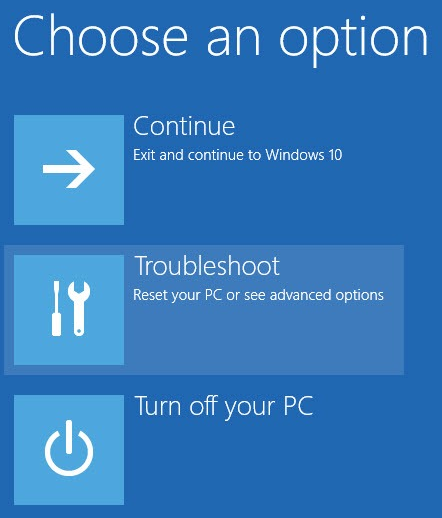 5. Then select Advanced Options to continue.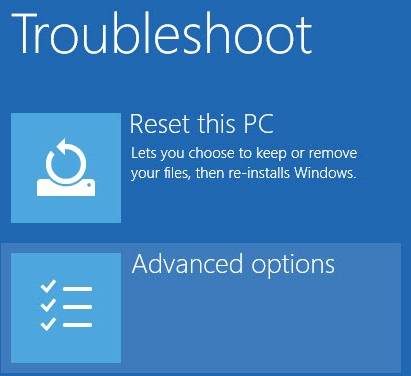 6. Navigate to Start-up Settings.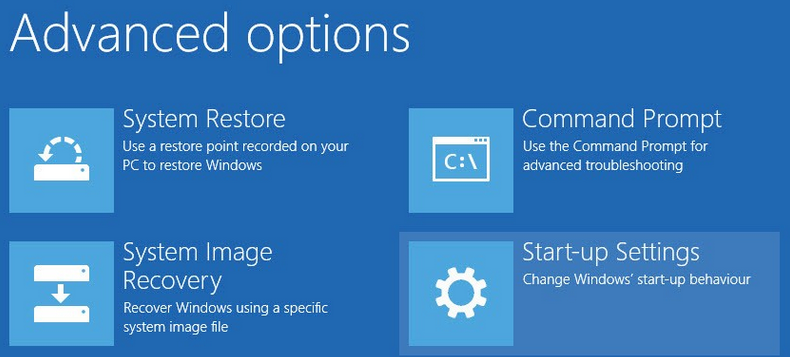 7. Click Restart to continue the process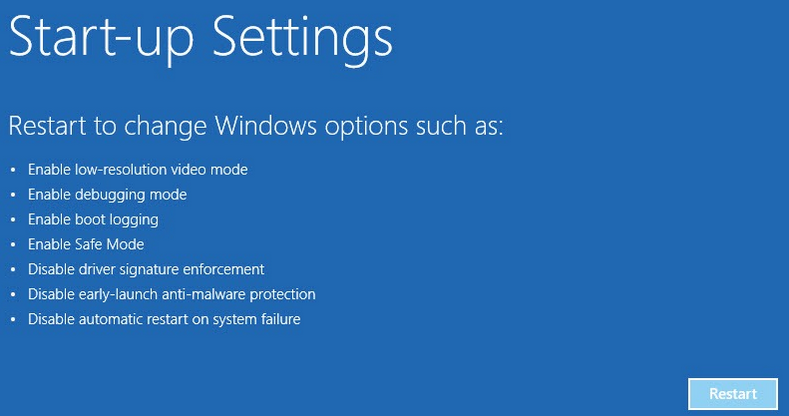 8. Once your system is rebooted, press the F7 key to disable driver signature enforcement (option 7 on the list).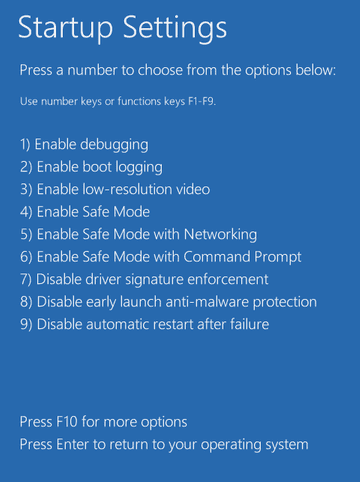 9. Restart your system and then navigate to Device Manager again. You should now see that the warning triangle in your Device Manager has disappeared.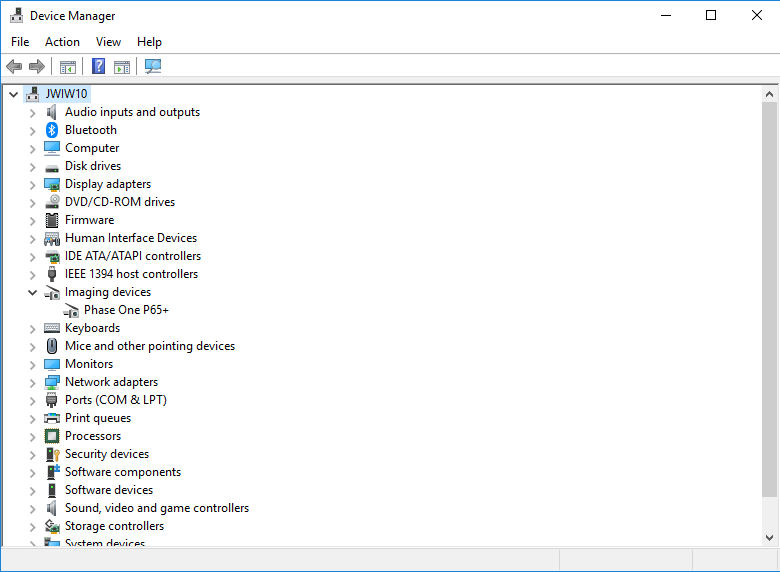 You will now be able to resume tethering in Capture One.