QUESTION
How to install Styles?
ANSWER
Installing individual Styles or Style Packs is simple.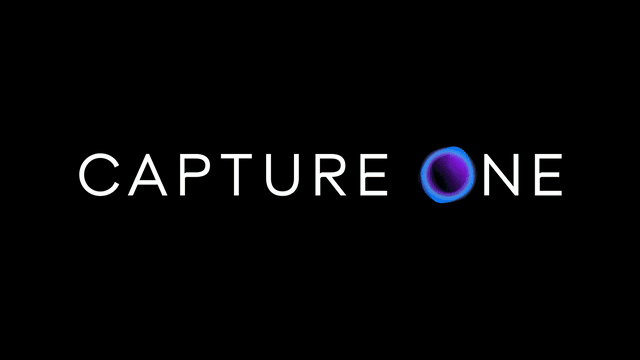 After purchasing and downloading Styles from the Capture One store, go to Adjustments -> Styles -> Import Styles and select Styles or a Style Pack from your downloads folder or another destination.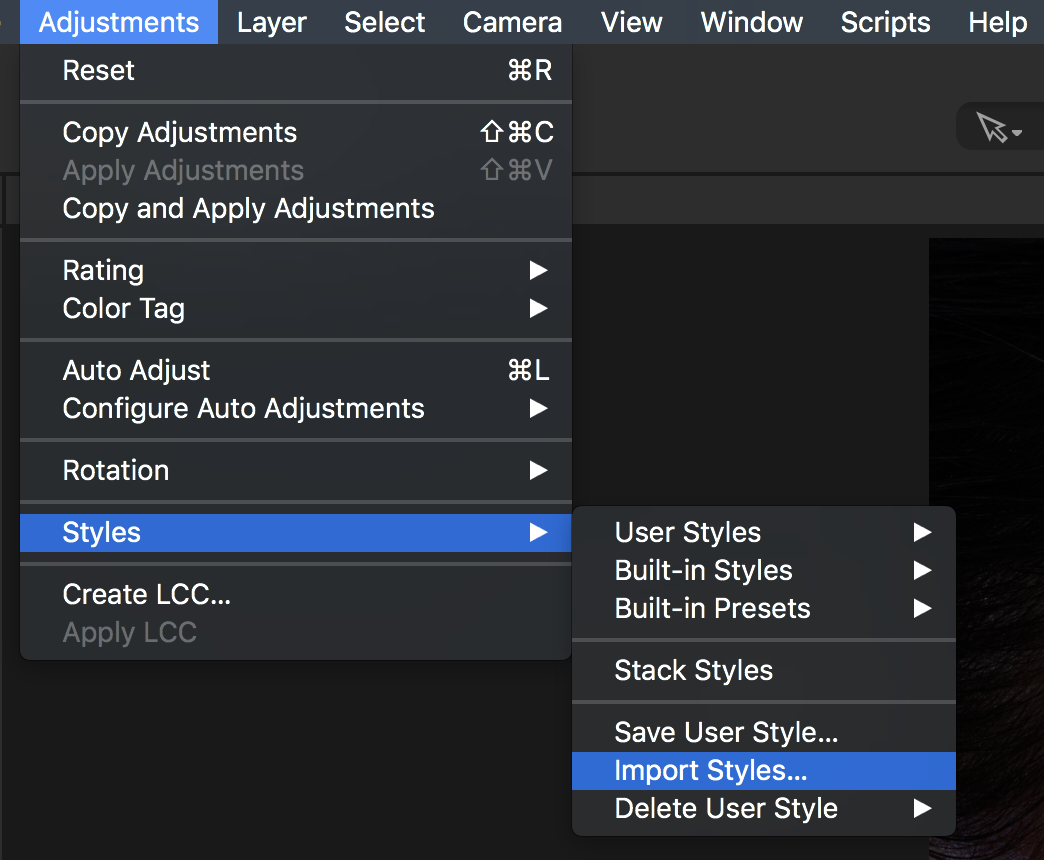 NOTE: Capture One Styles are only supported with Capture One 10.1.2 and newer versions of the software.