QUESTION
How do I remove the red-eye effect in Capture One?
ANSWER
If there is some red-eye effect on your images you want to get rid of, use Capture One for that purpose.
One of the possible solutions to remove the red-eye effect is to follow the steps below:
1. Select an image in the Browser.
2. Create a new empty Adjustment Layer.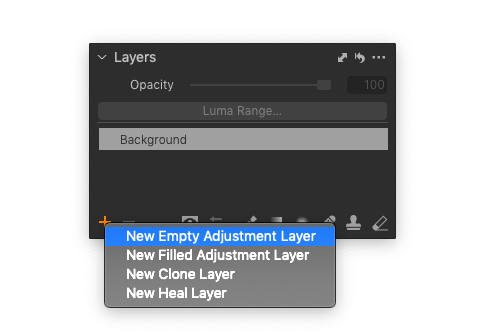 3. Select a brush in the Cursor tools or in the Layer tool panel. You can also use the shortcut B to draw a mask.
4. Draw the mask on the pupil area (that has the red-eye effect).
5. Go to the Color tool tab and navigate to the Advanced section of the Color Editor tool. Use a color picker and select the pupil.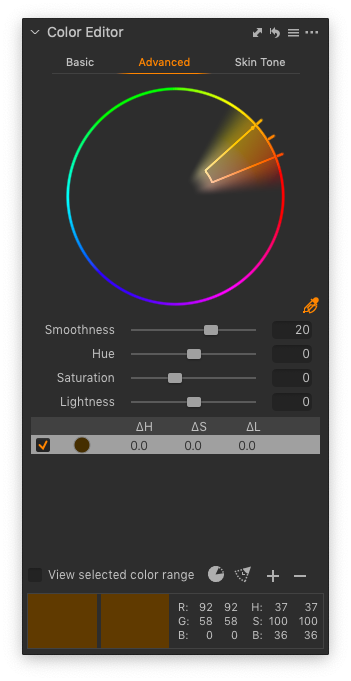 6. Reduce the value of the Saturation slider for a chosen color range.
7. Repeat the same procedure for another eye if necessary.