There can be several reasons that cause Capture One to deactivate, which will require you to reactivate the software.
Case 1. The computer running Capture One has been upgraded so that its hardware configuration has changed.
In this case, simply enter your product key again when the software is launched. In case you no longer have available activations, learn how to reset activations online in your account using our website.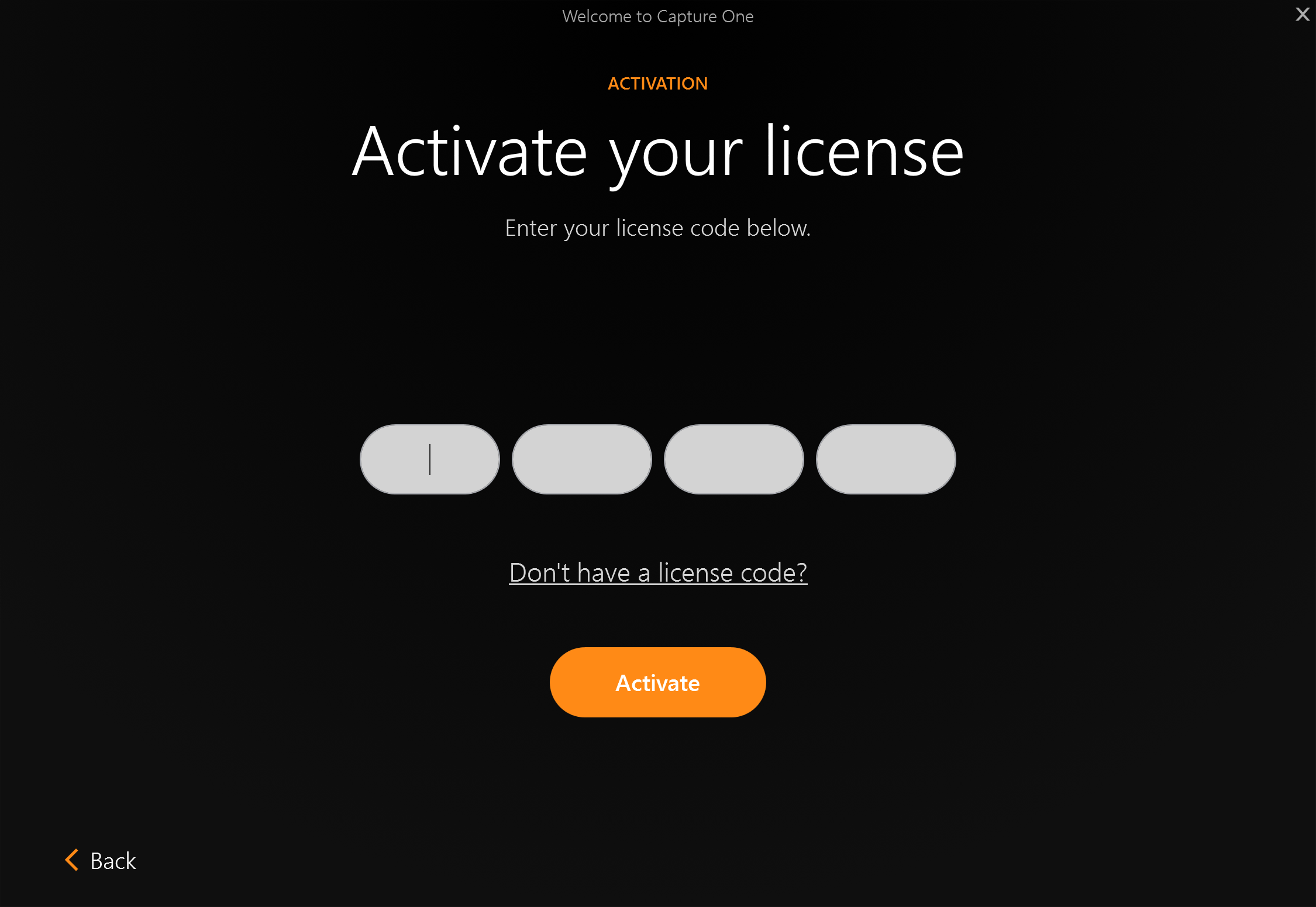 Case 2. Your computer hardware ID changed for an unspecified reason.
This may happen when plugging-in or unplugging an external hard drive or when similar temporary changes take place. This can potentially confuse Microsoft internal services used for Capture One activation routine.
The solution for this case is the same as for the Case 1.
Case 3. All your activations were reset causing all instances of Capture One to be deactivated.
This situation may occur either after resetting the activations on our website or by Capture One support team based upon the customer's request.
Please reactivate Capture One using your license key.