QUESTION
What is Quickproof in Capture One's processing tab and how to use it in the best way?
ANSWER
The Quickproof format in Capture One's Process Recipe section is designed to allow extremely fast processing of images to JPEGs of basic quality. It simply converts the Capture One preview file to a JPEG so that only minor processing takes place. The size of the Quickproof JPEG is determined by the preview size set in the Capture One preferences, so it cannot be changed within the Process Recipe section.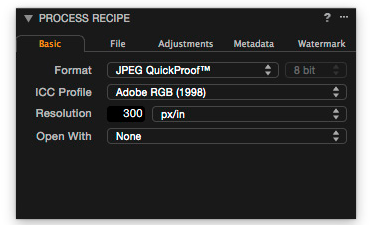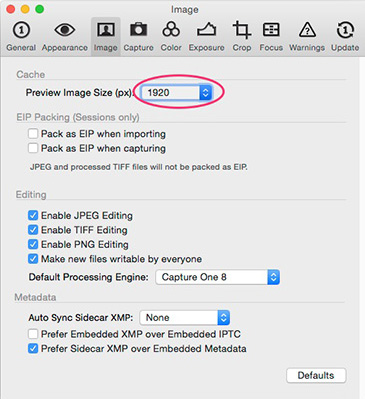 NOTE: If you change the size of the preview in preferences, existing images previews have to be updated so that the changes take effect. In order to update the existing images, please use the Regenerate preview option in the File menu.