Go to the Shape tool tab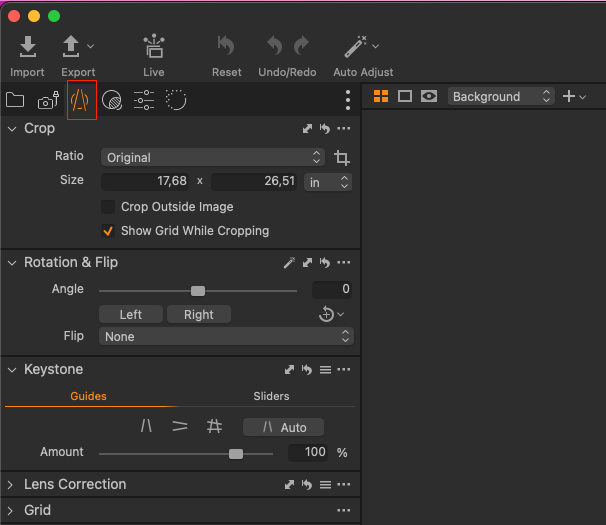 2. From the Ratio drop-down menu, select the aspect ratio required or use the Unconstrained ratio, as desired. Note that the Original option maintains the aspect ratio of the initial capture.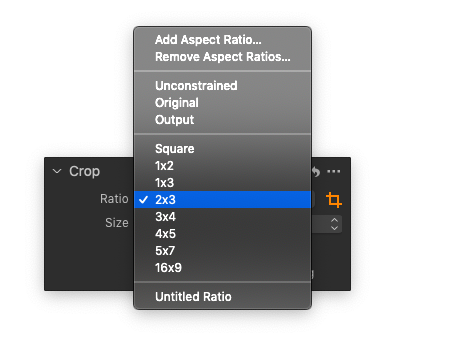 N.B. As of Capture One 22 (15.3) your Aspect Ratio will be remembered on a per-variant basis. It is no longer a 'global' setting. You can change this in your preferences under Crop > Behavior as outlined below.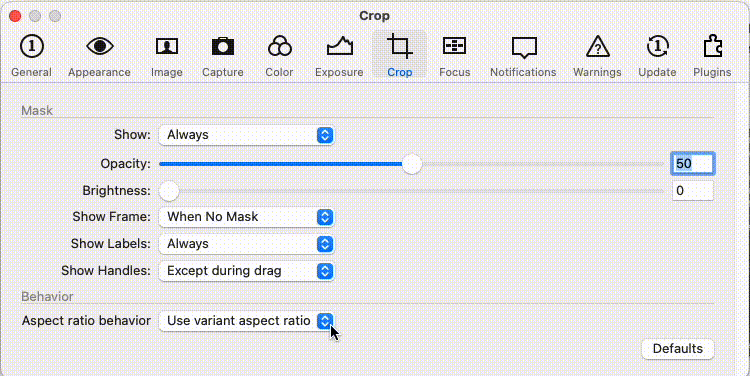 3. Drag a crop frame in the Viewer. Depending on your preference settings, there will be a semi-transparent mask over the area that is being cropped.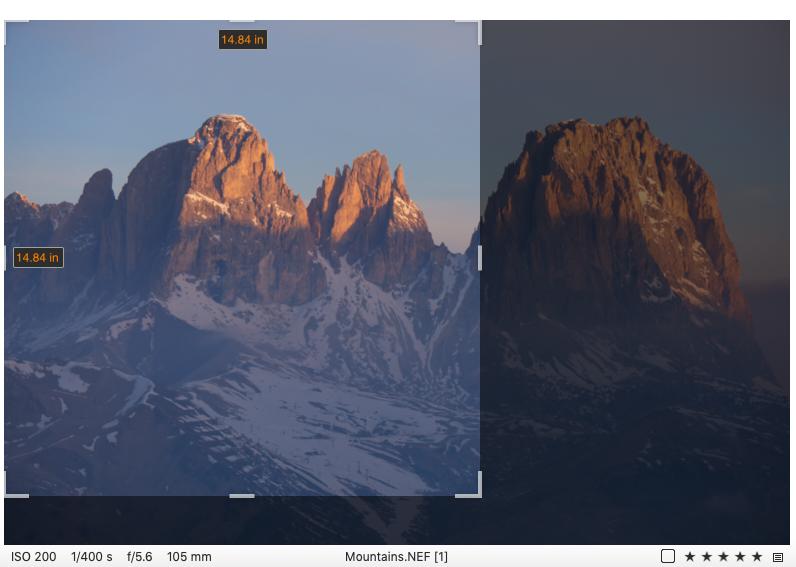 4. The orange numbers on the sides indicate the size of the cropped image.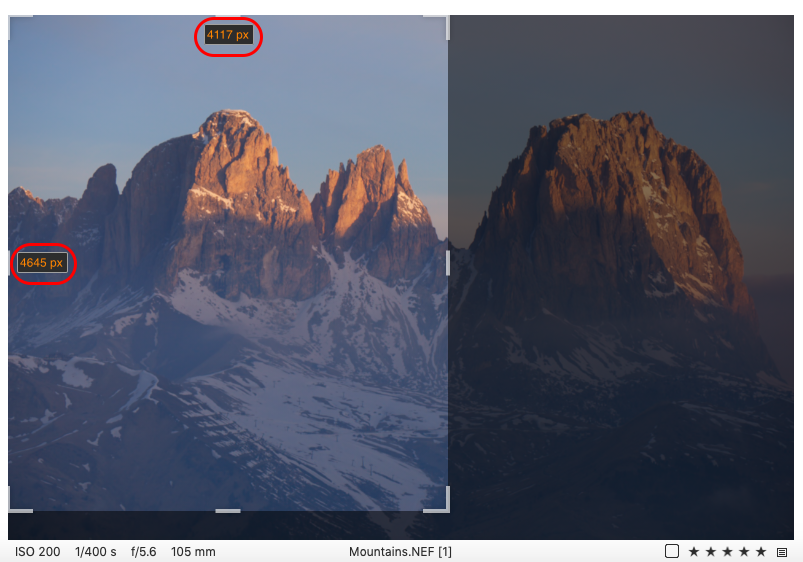 How to change the size unit to px/in/cm/mm in the Crop tool?



5. To see the applied crop in its final form, select another cursor tool or press Enter.