QUESTION
I have forgotten my password for the Capture One account, what should I do?
How to change my password to access my Capture One account?
ANSWER
You need to enter the password when logging into your account at captureone.com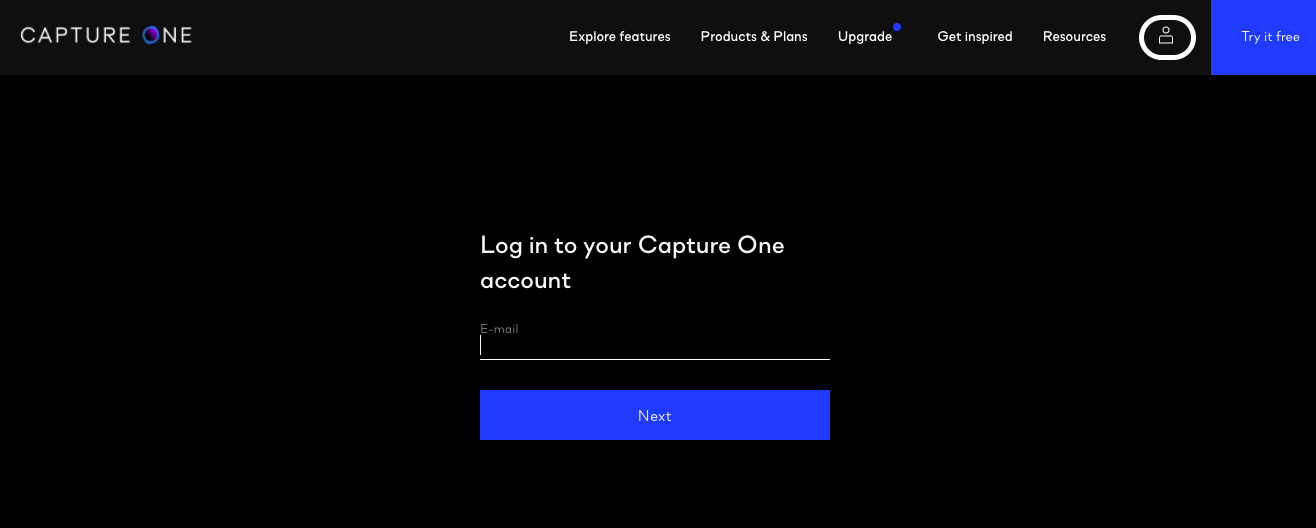 Also, your e-mail and password are the necessary credentials when activating Capture One online.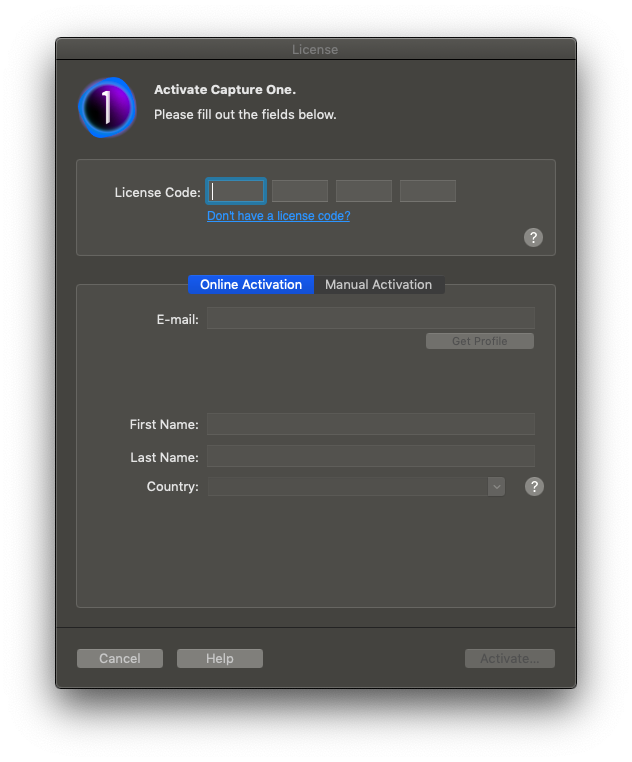 In case you have forgotten your password or simply want to change it, the best way to do this on the website.
Step 1. Login to Capture One using the email associated with your profile by clicking on the Account icon in the upper-right corner of the main page of the website.

Step 2. Enter your e-mail and click Next.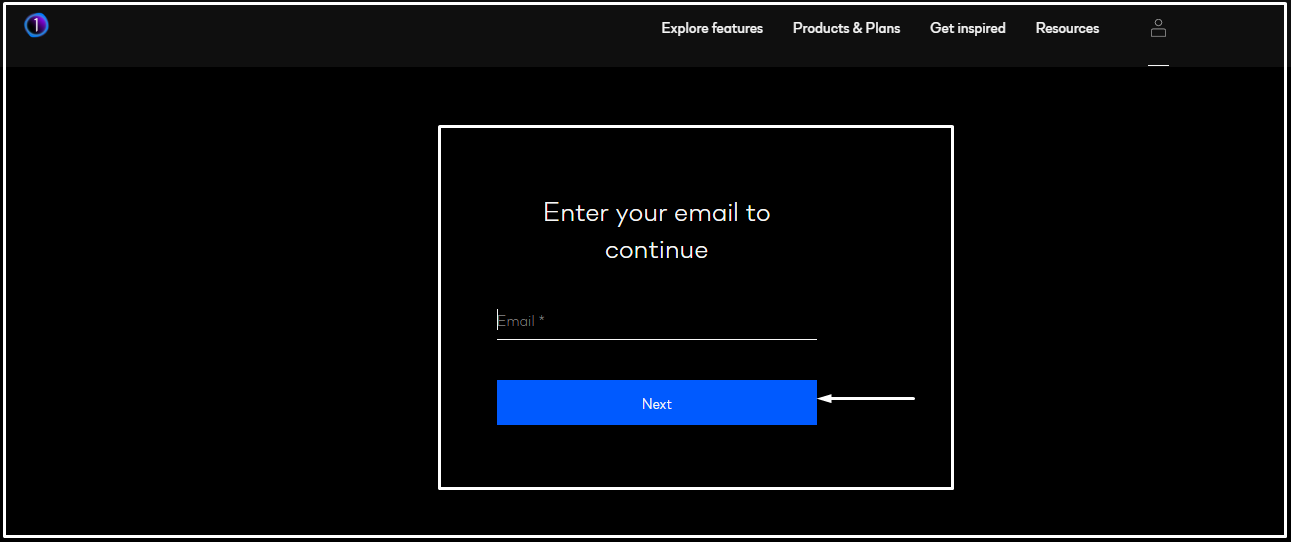 Step 3. Then click on Forgot password.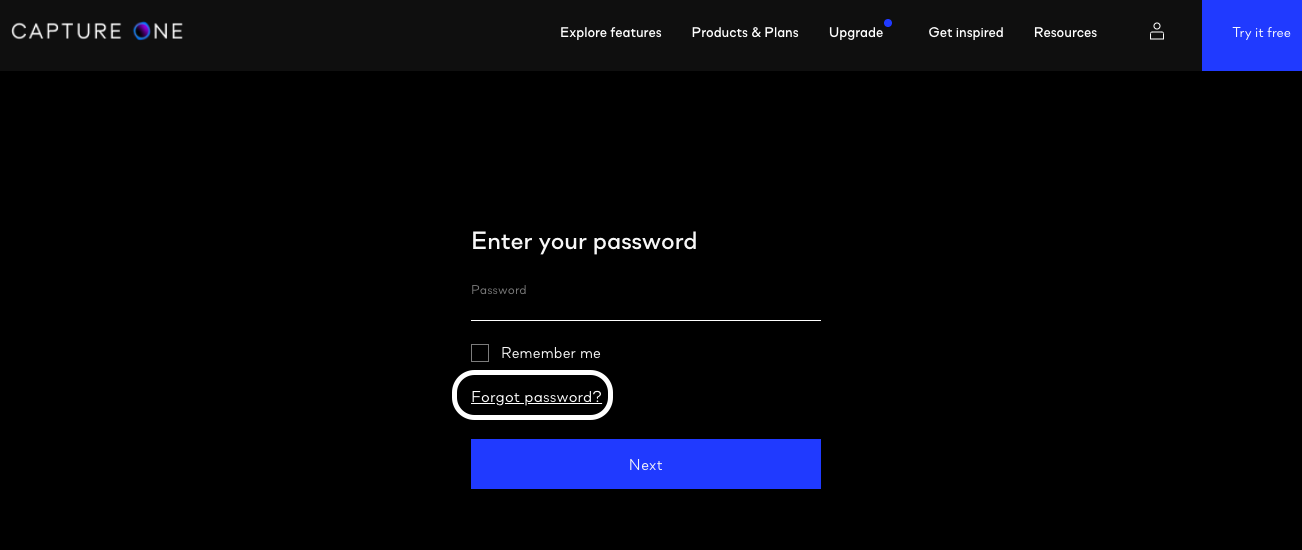 Step 4. You will receive an e-mail from Capture One with the link to reset your password. Click on it.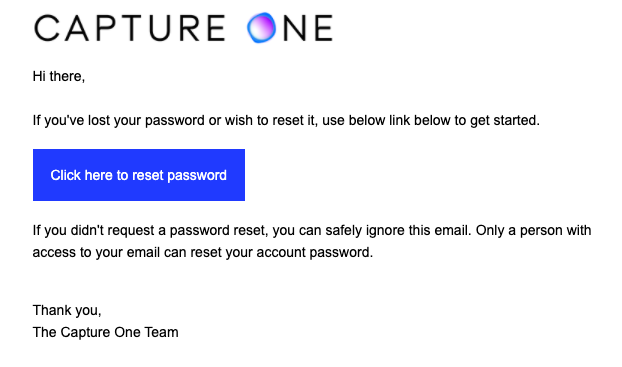 Step 5. You will be transferred to the page for updating your password.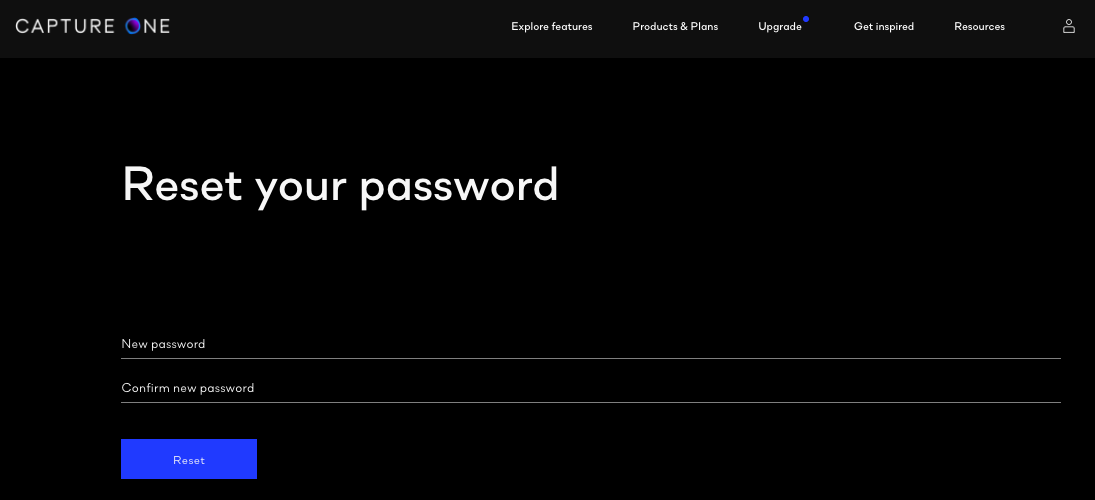 Step 6. Now you can use your new password to log into your account and activate Capture One.