It's possible to easily apply Styles, use Style Brushes, or send images to other applications with the ability to apply a shortcut to these functions.
From the Shortcut Manager (found in Edit > Edit Keyboard Shortcuts...) it's possible to assign shortcuts to Styles and Presets, Style Brushes as well as sending images to other applications through 'Edit With...'. and 'Open With...'

Additionally, you can right-click a Style or Preset to directly access the Custom Shortcuts section of the Shortcut Manager.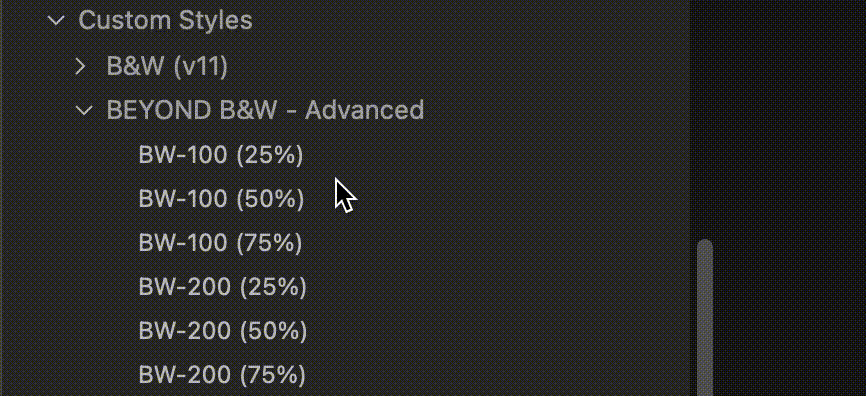 This means that if you have a frequently used Style, or multiple Styles and Presets that are used frequently, you can assign a custom keyboard shortcut in order to quickly apply the Style or Preset.
The same can be done for "Edit With..." which allows you to quickly switch between third party apps such as Adobe Photoshop, whilst placing the resulting PSD file "next to" the original image in your chosen folder. A round trip edit can be achieved without having to navigate away from Capture One.