Go to the Lens tool tab.


In the Crop tool, checkmark the Crop Outside Image option.




Now it is possible to adjust the crop area outside the image area, when it is rotated or when using keystone.


When another tool is selected, the new crop is shown in the Viewer.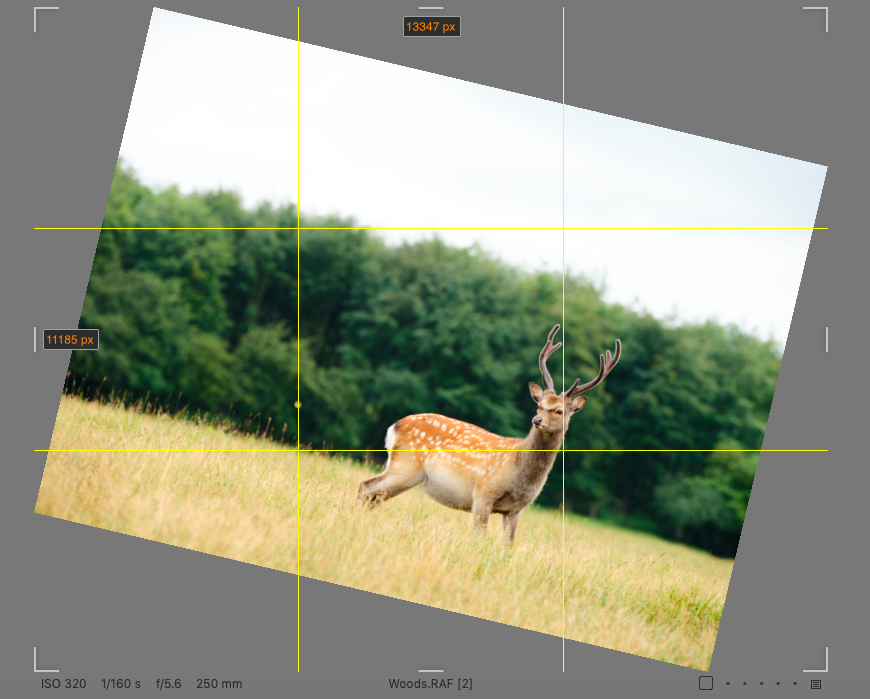 << Copying and applying a crop to one or more images | Altering the mask >>