QUESTION
My email or other contact information has changed. I need to update my Capture One profile. How do I do that?
ANSWER
Editing your profile is advised if you have changed your email address, physical address, password or any other information included in your Capture One profile preferences.

Capture One strongly advises not to create multiple profiles with different e-mail addresses. Instead, please update the original e-mail address to the new e-mail address as described below.
It is important to update your profile if you change your email address. Once your email address has been changed and you wish to activate Capture One, be sure to use the new email address. If you use the old email address, Capture One activation will fail to authenticate the license.
Change your information in your Capture One profile
Follow the steps below to update your account.
Step 1. Login to Capture One using the email associated with your profile by clicking on the Account icon in the upper-right corner of the main page of the website.

Step 2. Enter your e-mail and press Next.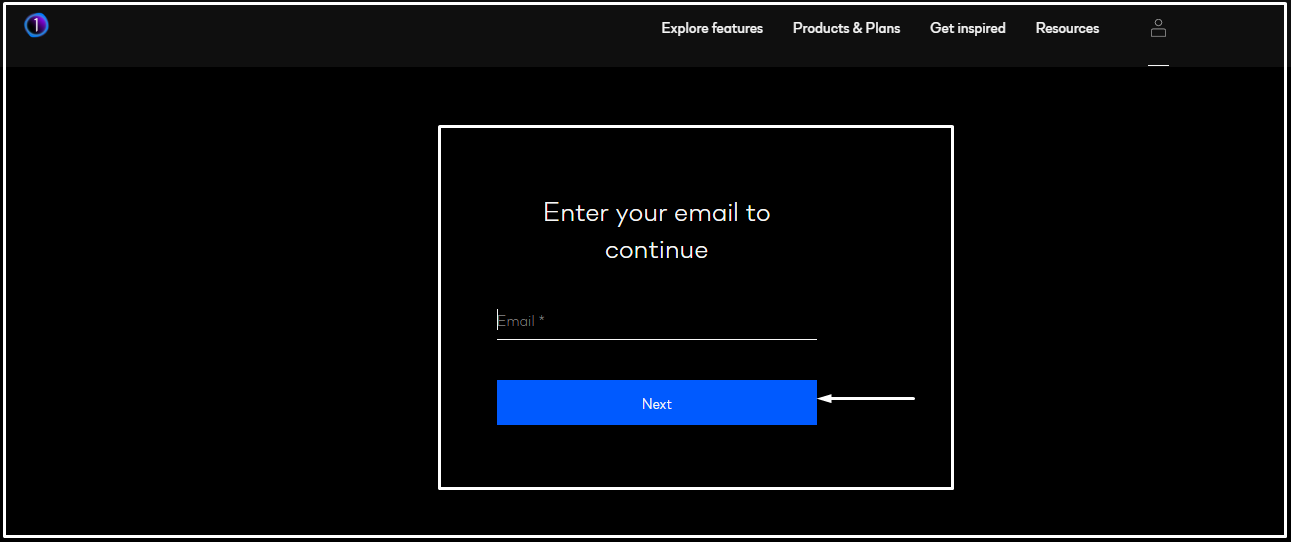 Step 3. Enter your password and press Login, or choose Forgot your password in case you need to update it.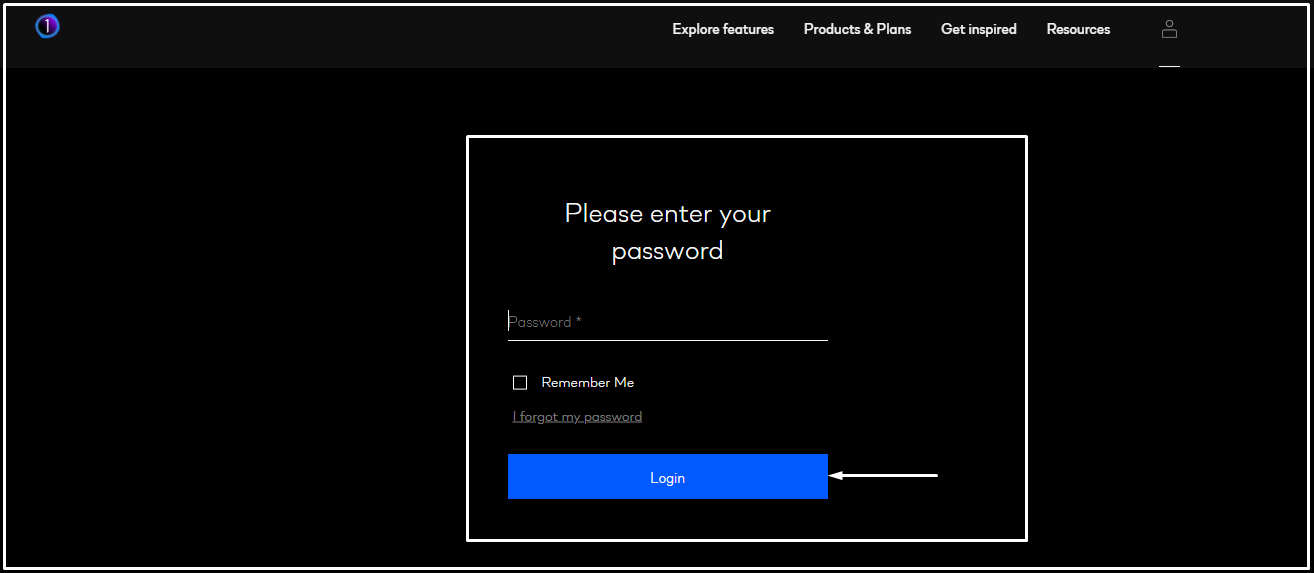 Step 4. Then choose Edit Profile.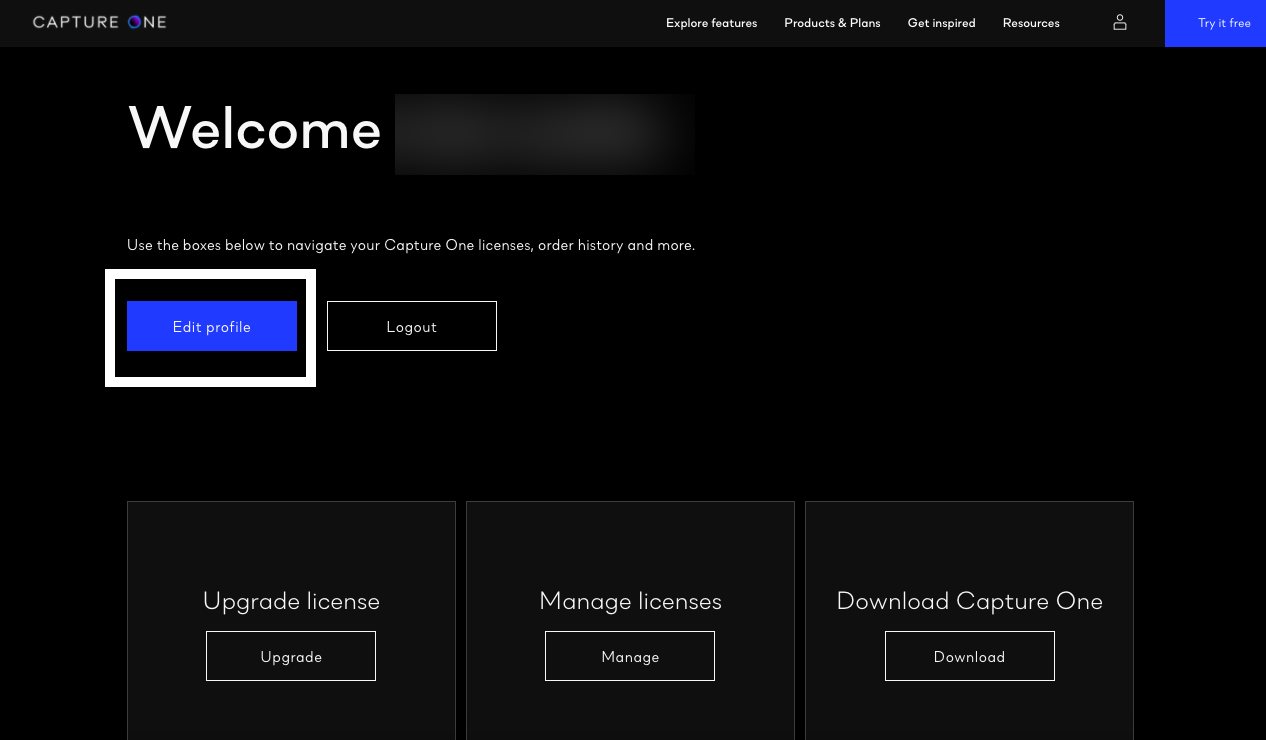 Step 5. Edit your profile information and personal details as desired. Then press Update.