QUESTION
The exported image has plenty of square pixels. How can that be fixed?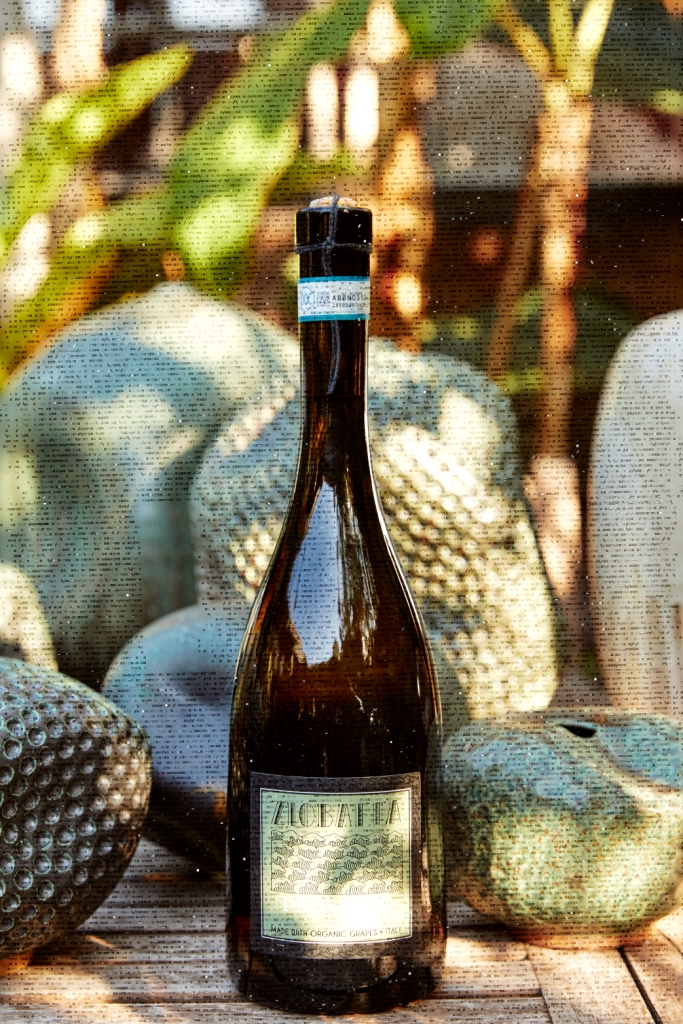 ANSWER
It appears that there may be an issue with the OpenCL pipeline of Capture One.

Try turning that off.
1. Go to Capture One -> Preferences (macOS) or Edit -> Preferences (Windows).

2. In the General tab, about halfway down under OpenCL (Hardware Acceleration) section, set Display/Processing to Never. Then, restart Capture One to commit this change.

This will force Capture One to ignore the GPU when processing and generating previews.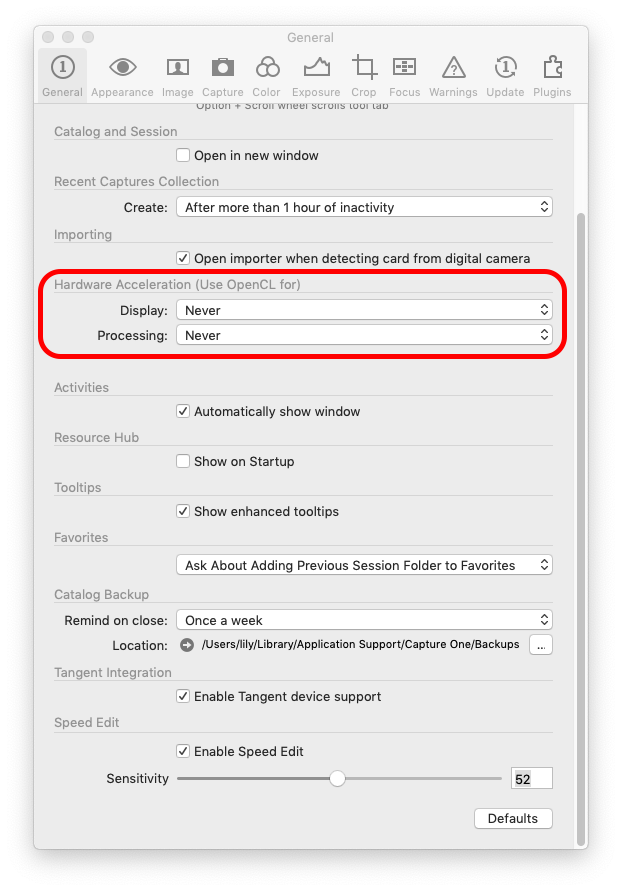 You can also find more information on this in the following articles:
Troubleshooting OpenCL in case of viewing / processing / exporting problems