QUESTION
I have to record the actions I perform in Capture One application and send the screen recording file to the Support Team. How to make that screen recording?
ANSWER
For Mac users
1. Start running Capture One application if not already launched.
2. Launch QuickTime Player from the Dock or from the Applications folder.
3. Then navigate to the main menu and select File -> New Screen Recording.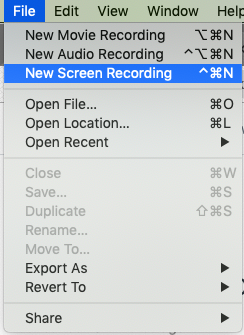 4. Click and hold the arrow near the Record button. Checkmark the Internal Microphone and Show Mouse Clicks in Recording if necessary.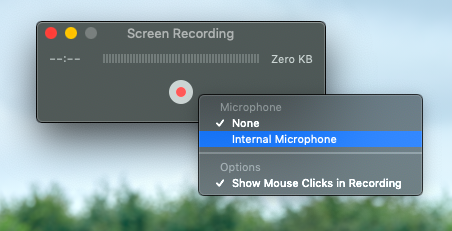 5. Press Record and recreate the actions that caused the erratic behavior of the software.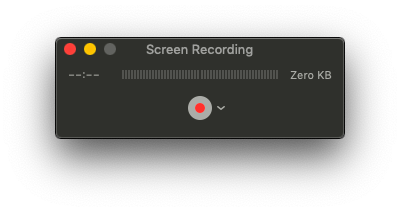 6. Once completed, click on the Stop button in the menu bar located in the upper-right part of the screen. Then go to File -> Save and select the location for storing the screen recording file.
7. Attach the screen recording file to the support request and submit it to the Support Team.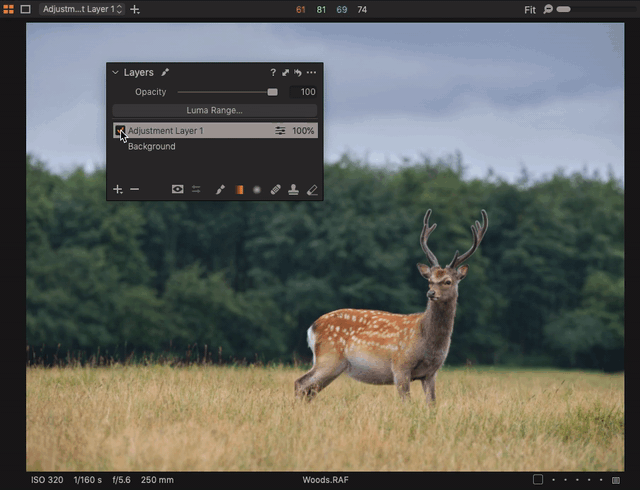 For Windows users
To make a screen recording on a Windows computer, please use any third-party application you prefer. Once the screen recording is completed, save the file to the specified location and then attach it to the support request.