PROBLEM
I have bought a new computer. How do I move Capture One to it? I don't have the original installation disks or a download file.
SOLUTION
1. Follow the instructions in the article on how to deactivate Capture One on the old machine either from the application or on the Capture One website.
All of your workspaces and presets can be copied to the new machine from the locations indicated below if you wish to migrate them. Then insert these folders into the same location on the new machine.
On macOS: /User/Library/Application Support/Capture One
Note the user-level Library folder is hidden by default in macOS. To access it easily, open Finder and select Go > Go to Folder.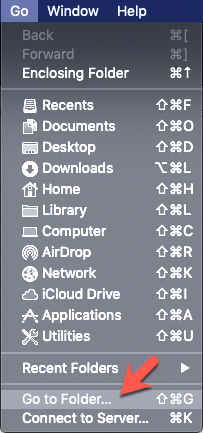 In that field, paste ~/Library/Application Support/Capture One

On Windows: C:\ProgramData\Phase One\Capture One
2. We do not employ a system of patching, so there is no need to install a base installation and then install updates.
If you do not have the installer, please download it again from the Capture One website and install it on the new machine. If you are looking for an older version of Capture One, you can find it in the archive.
3. To activate Capture One, use the license key to activate the corresponding product variant.
NOTE: If you see an error relating to "profile is incorrect" or "activation limit exceeded", refer to the "Login" section of your profile to reset activation keys or check product key validity under "Software License."
4. If you need to keep your workflow after migrating from one computer to another, you have to safely move your Capture One files from one machine to another.
Start moving your Catalogs and Sessions from one computer to another.
5. Move your custom setting files to another computer if you have previously created any custom presets, styles, aspect ratios, etc. All those files are located in the following folder:
Mac
- /Users/[your user name]/Library/Application Support/Capture One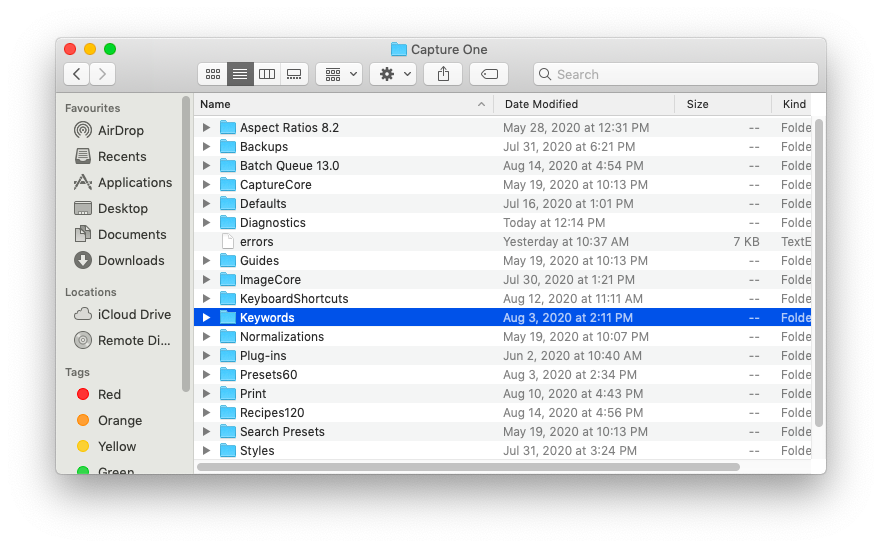 Windows
-C:\Users\[your user name]\AppData\Local\CaptureOne
Then move the copied files/folders to the same location on another computer.