A Sequence is a series of related photos captured using certain features available on the Phase One XF series camera. The Hyperfocal Distance tool and the new Time Lapse, High Dynamic Range (HDR) and Focus Stacking functions introduced with Feature Update #2 create Sequences automatically.
After you have captured a series of images or a Sequence using one or more of the new tools, you will almost certainly want to view the photos together and customize your workflow around them. Sequences allow you to do that and more other options.
When you import images from a CompactFlash card or directly with a tethered Phase One XF series camera, Capture One can identify those Sequences by the metadata recorded by the camera at the time of capture. The camera tags the RAW files with the following properties:
Sequence ID - a unique identifier (i.e., IQ back serial number and initial frame number of each sequence).

Sequence Type - a tool in use (e.g Hyperfocal, HDR, Focus, Timelapse).

Sequence Count - a frame count shown as a position number (e.g., position 3 (of 7 ).

Sequence Total - a frame count shown as the total number (e.g sequences comprising 7 images).
Capture One can use this data in a number of ways.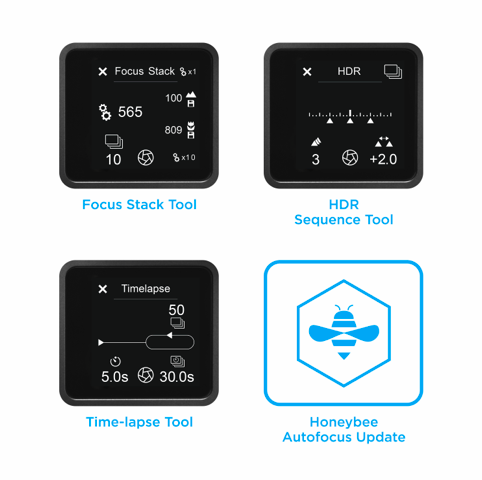 << Creating multiple copies of variant groups | Tokens and dynamic locations >>