When capturing image sequences destined for focus stacking, you can use Capture One to select the appropriate sequence and then export the images to the dedicated focus stacking application, Helicon Focus ® by Helicon Soft Ltd.
Be aware that Helicon Focus is a third-party application and a separate license is required from Helicon focus (please see more at www.heliconsoft.com). To install Helicon Focus, go to the Capture One Preferences and select Plugins, then click on the button in the bottom-right corner to install the plugin.
The Helicon Focus plugin for Capture One provides a fully automatic roundtrip workflow for Helicon Focus from HeliconSoft.
As an addition to the Focus Stacking feature in the Phase One XF Camera System, this plugin provides a simple and easy workflow to create stunning images with the infinite depth of field. Read more about the XF Focus Stacking feature in the XF Camera System Manual available here.
Helicon Focus operates directly on the RAW files by processing them and exporting the result to Helicon Focus and then importing the result into the same folder back.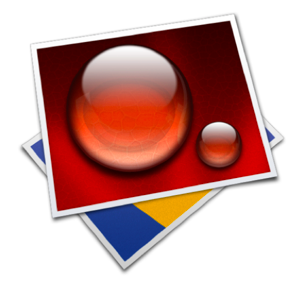 << Naming images on export using sequences | Exporting processed RAW files to Helicon Focus >>